WOW 21-CD Winner Letter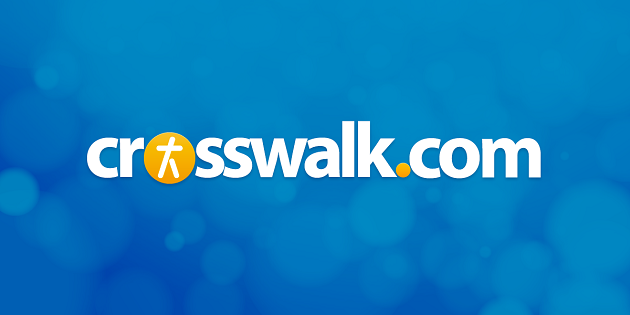 The following is a letter from our recent winner of the 21-CD prize pack from CONTEST CENTRAL.
Dear CONTEST CENTRAL,
Thanks for your e-mail. It was quite exciting here when we discovered that we'd won the cd's. We "stumbled across" (like that ever really happens in a Christian's life!) Crosswalk several months ago, and immediately fell in love with the concept. Cyberspace can be a dangerous place, and Crosswalk helps take a lot of that out of the process.
I use the
Bible
Helps frequently, and the whole family enjoys the music sites. I even slip into "chat" occasionally, and love "Mars Hill" and the stimulating discussions there about God's Word (slwittfl). During my recent search for a new ministry, the "Goshen" classified pastoral page was a frequent stop for me as well. As a matter of fact, my initial contact with my new congregation was "on-line"! It is an invaluable tool for churches and ministers seeking God's will in this area! Yes, it really does work!
We've recently moved to Sterling, Illinois from Ft. Lauderdale, Florida, and are adjusting nicely. I have been called as the Senior Pastor of Faith Family Fellowship, a two year old non-denominational church. We're presently meeting for services in the local YWCA, and are so excited about the ministry here. One of our Elders "just happened" (again, sounds like God to me!) to see my ad on-line, and God's Spirit orchestrated the rest!
Together with my wife, Penny, and our three girls (Melissa, 21, Rebecca, 19 and Amanda, 17), I want to thank Crosswalk for the CD's, as well as the good work on the websight. It is a blessing to Christian families, and we have recommended it often. Keep up the good work!
For the kingdom,
Pastor Steve Witt...
PS - Anyone looking for a Bible-believing and Spirit-filled church in North Western Illinois, come see us!!! Check us out at:
http://www.faithfamily.faithweb.com
And yes, we've registered our URL with Crosswalk!
CLICK HERE
to return to CONTEST CENTRAL!