WoW Hits 2006
reviewed by Christa Farris

Copyright Christianity Today International

2005

1 Oct

COMMENTS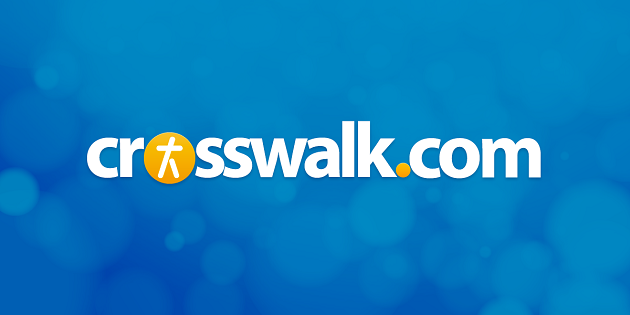 Track Listing
Disc 1:
Voice of Truth—Casting Crowns
Holy Is the Lord—Chris Tomlin
Brave—Nichole Nordeman
Homesick—MercyMe
Much of You—Steven Curtis Chapma
You Are Mine—Third Day
Live for Today—Natalie Grant
Presence—Newboys
Healing Rain—Michael W. Smith
He Will Carry Me—Mark Schultz
I Choose You—Point of Grace
Carry You—Amy Grant
Nothing Without You—Bebo Norman
King—Audio Adrenaline
All My Praise—Selah
Disc 2:
Take You Back—Jeremy Camp
Mirror—BarlowGirl
Hide—Joy Williams
Gone—tobyMac
God Will Lift Up Your Head—Jars of Clay
About You—ZOEgirl
Be My Escape—Relient K
Strong Tower—Kutless
Here Is Our King—David Crowder Band
All That I Can Do—Bethany Dillon
The Space in Between Us—Building 429
Pure—Superchic[k]
Beautiful Love—The Afters
The Way to Begin—Krystal Meyers
You're Worthy of My Praise—Big Daddy Weave with BarlowGirl
Sounds like … sample platter of the biggest songs in Christian music from the industry's top artists (and a few newbies) in the pop, rock and worship genres
At a glance … probably the best compilation to date in the series' history, whether for new listeners to Christian music or wanting a recap of 2005's biggest hits
Now in its 10th year, the WoW Hits series has served a few purposes. For new Christian music fans, it's been a two-disc introduction to the genre with a variety of the industry's biggest players. For longtime fans, it's a yearbook of sorts with their favorite songs from the past year in one place. And for record labels, it's been a way to showcase new artists and to encourage fans to buy the full-length album of established musicians.
With more than 15 million albums sold, it's clearly working. This latest collection includes a dozen No. 1 singles and fourteen Top 10 songs from usual suspects Third Day, Steven Curtis Chapman, Jeremy Camp, Amy Grant, Michael W. Smith, Jars of Clay, MercyMe, and more. But it also captures the other success stories of 2005 by featuring Natalie Grant's "Live for Today" from her breakthrough album, Awaken, Relient K's crossover hit "Be My Escape," and Chris Tomlin's already classic modern worship track "Holy Is the Lord."
While I'm not exactly sure why an album of hits from 2005 would be labeled WoW Hits 2006, it's still one of the better installments of the series to date, save the fact that Switchfoot, arguably the biggest Christian music success story of 2005, is nowhere to be found—though that likely has more to do with the band's mainstream ties than anything else. Minor quibbles aside, this WoW is ultimately a great value that demonstrates how diverse Christian music is in the pop, rock and worship arenas.
© Christa Farris, subject to licensing agreement with Christianity Today International. All rights reserved. Click for reprint information.