WWMT - Frantik Offered to First 200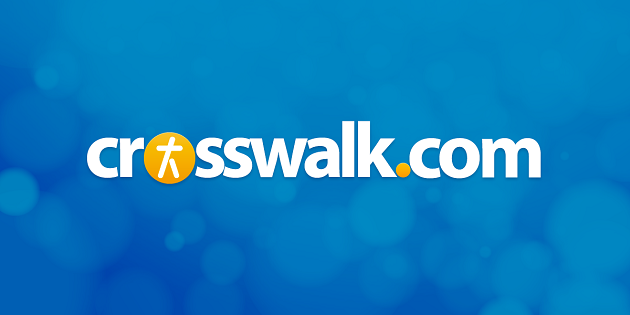 The Music Channel Is Proud To Unleash 200 Exclusive Copies of FRANTIK
In an unprecedented move, the World Wide Message Tribe has partnered with The Music Channel at crosswalk.com to offer their latest project online to the first 200 frantik fans. Available nowhere else in the country, ==Frantik== is the latest in a string of hugely popular albums from this British dance/pop group. Check it out for yourselves - but don't delay! Order your copy of this special project today!
I need to go no further -- I want it NOW!
Click to hear the entire clip of the project's title track "Frantik!"
"So here it is, Frantik, our latest attempt to lift your spirits and rattle your rib cages. In the midst of our manic lives with all sorts of wacky dreams and visions going off, our mission hasn't changed a bit. We long to see a day when every young person in Manchester has had repeated opportunities to accept or reject Jesus and every one of those who accepts Him is swiftly integrated into funky Bible believing churches."
Click to hear a clip from "Truth"
Yes, they have done it again! The World Wide Message Tribe are back and they are 'kicking it up big time' with this new recording Frantik.
Click to hear a clip from "Got To Be With You"
Having taken a slight musical departure with their ==Heatseeker== album, they have returned to a more pop/R&B direction on this eagerly awaited album. As you would expect, lyrically, they do not duck any issues, instead they hit them full on.
Click to hear a clip from "Eat The Word"
On Frantik the production has been spread more widely than past ventures, overseen this time by Zarc Porter, Matt Wanstall and Cameron Danté. The writing has also been more widely spread and new talent has emerged from within the group itself.
Click to hear a clip from "I'll Be There"
The album reflects the energy of the present line up of WWMT as they move towards 'Message 2000' in Manchester.
Click to hear a clip from "Girl Of God"
Catchy tunes abound as The Tribe take you to new musical heights, which they have already started showcasing live in their powerful live presentations. The vision remains unchanged - bringing the truth of the Gospel to the un-saved.
The World Wide Message Tribe are: Cameron Danté, Deronda Lewis, Emma Owen, Tim Owen, Calire Prosser, Colette Smethurst.
Click here to hear clips from the rest of the tracks on FRANTIK!
OKnow I'm ready. I want to buy it NOW!