X 2004
reviewed by Andree Farias

Copyright Christianity Today International

2004

1 Mar

COMMENTS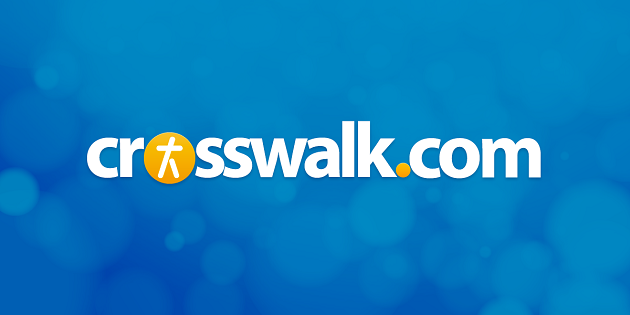 Sounds like … a virtual sonic snapshot of what the Christian rock realm has to offer
At a glance … despite one glaring omission, X 2004 still stands as a strong compilation highlighting the best in Christian modern rock, pop-rock, and alternative
Track Listing
Savior – Skillet
Treason – Kutless
One Phenom Remix – tobyMac
Rawkfist – Thousand Foot Krutch
I Am Understood – Relient K
Definitely Maybe – FM Static
Bring Me Down – Pillar
Rock On – KJ-52
Worldwide: Two – Audio Adrenaline
Running Through My Mind – Big Dismal
Freedom to Feel – John Reuben
Landslide – Seven Places
Poor Man – Plus One
Hero (Red Pill Remix) – Superchic[k]
Numb – Tait
Stay – Jeremy Camp
Crash – 12 Stones
Livin' It – The Cross Movement
Bless the souls of the creators of X 2003! After relying for so many years on the hit-and-miss WoW franchise to tell us what rocked in Christian music, the far more comprehensive X series by BEC came to the rescue. The label doesn't tell us why the once two-disc compilation is now only one disc worth of material for X 2004, but at least this year's collection is a bit tighter and more cohesive. The tracks chosen vary from huge alterna-rockers (Skillet's "Savior;" Kutless's "Treason") to rapcore romps (Pillar's "Bring Me Down;" Thousand Foot Krutch's "Rawkfist") plus a couple of tamer numbers (Seven Places' "Landslide;" Jeremy Camp's "Stay").
Like last year, hip-hop gets represented only sparingly on this compilation. While KJ-52 ("Rock On") and John Reuben ("Freedom to Feel") would normally fall into this category, their tracks are guitar-driven rapcore cuts. The Cross Movement's "Livin' It" is the only true rap song, a club banger about living out our faith. This time, the compilers also looked beyond EMI-affiliated bands to round out the set; Wind-Up's Big Dismal ("Running Through My Mind") and 12 Stones ("Crash") also make an appearance here, which seems fitting considering their inclusion in this year's See Spot Rock Tour.
Rob Beckley of Pillar appears a whopping three times in this set, first with the band he fronts, then in the aforementioned KJ tune, and finally in the rockiest track from Tait's Lose This Life, "Numb." The big no-show this year is Switchfoot (absent from WoW as well), whose monstrous The Beautiful Letdown got the shaft probably due to licensing issues with Sony. Regardless, this still is a solid collection of the hottest stuff coming from the Christian rock scene.