X2007
reviewed by Russ Breimeier

Copyright Christianity Today International

2006

1 Oct

COMMENTS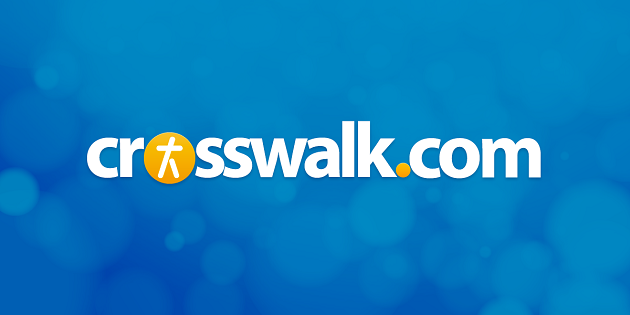 Sounds like … the brightest and best in the current Christian rock scene, ranging from the lighter fare of Newsboys and Jeremy Camp, to the pop punk of Hawk Nelson and Relient K, all the way to the hardcore of Underoath and Demon Hunter
At a glance … X2007 is an impressively packed, comprehensive overview of a Christian rock scene that's quietly become stronger and more varied in recent years
Track Listing
Flights–Falling Up
Go–Newsboys
Is Forever Enough–Hawk Nelson
Awake–Seventh Day Slumber
Tonight–Jeremy Camp
Fly–Sanctus Real
Somewhere in the Sky–Kutless
Rebirthing–Skillet
Writing on the Walls–Underoath
Absolute–Thousand Foot Krutch
Blaze of Glory–Audio Adrenaline
The Next Big Thing–FM Static
Do Not Move–David Crowder Band
Undying–Demon Hunter
Studying Politics–Emery
Who I Am Hates Who I've Been–Relient K
Role Modeling–MxPx
Become What You Believe–Last Tuesday
Open Wide–Future of Forestry
Invisible Hook–House of Heroes
We've Only Just Begun–Run Kid Run
Hard to believe we're already at the fifth annual release in the X series, a rock supplement to the best-selling WoW compilations. Giving fair consideration to bands and artists generally deemed too niche for WoW's softer focus, X 2007 succeeds where its predecessors have failed by developing a focus that that avoids going too far pop while wisely sidestepping hip-hop altogether (since we also now have the Hip Hope Hits series).
And yet this extremely packed and comprehensive single disc never settles into a rut, indicating that Christian rock has grown beyond a parade of punk (Relient K, Hawk Nelson) and nü-metal (Kutless, Thousand Foot Krutch). Those bands, like others, have evolved into a spectrum that also includes power pop, emo-rock, and hardcore. Is it more impressive that the same album features both David Crowder Band and Underoath, or that both successfully co-exist on it?
Praise too for the timeliness of new tracks from Skillet, Jeremy Camp, MxPx, Seventh Day Slumber, and Newsboys—all of them delivering material ranging from good to excellent. The compilation also recognizes rising bands like Last Tuesday, Run Kid Run, and Future of Forestry (though I wish Edison Glass and The Classic Crime were also promoted). And completists can appreciate the inclusion of Audio Adrenaline's rocking finale "Blaze of Glory," as well as House of Heroes' "The Invisible Hook" from the expanded reissue of their debut.
Switchfoot is still noticeably absent, as are P.O.D. and Mute Math, though it'd take a bureaucratic miracle to clear permission for any of them. More unusual is the favoring of Sanctus Real's "Fly" is favored over their bigger hit "I'm Not Alright" (featured on WoW Hits 2007), and FM Static still sounds a little out of its league compared to their peers. Those quibbles aside, X2007 is an excellent way to feel the pulse of a thriving Christian rock scene.
Copyright © Christian Music Today. Click for reprint information.