A&E Launches Ambitious Dogs of War
Ryan Duncan

2014

28 Oct

COMMENTS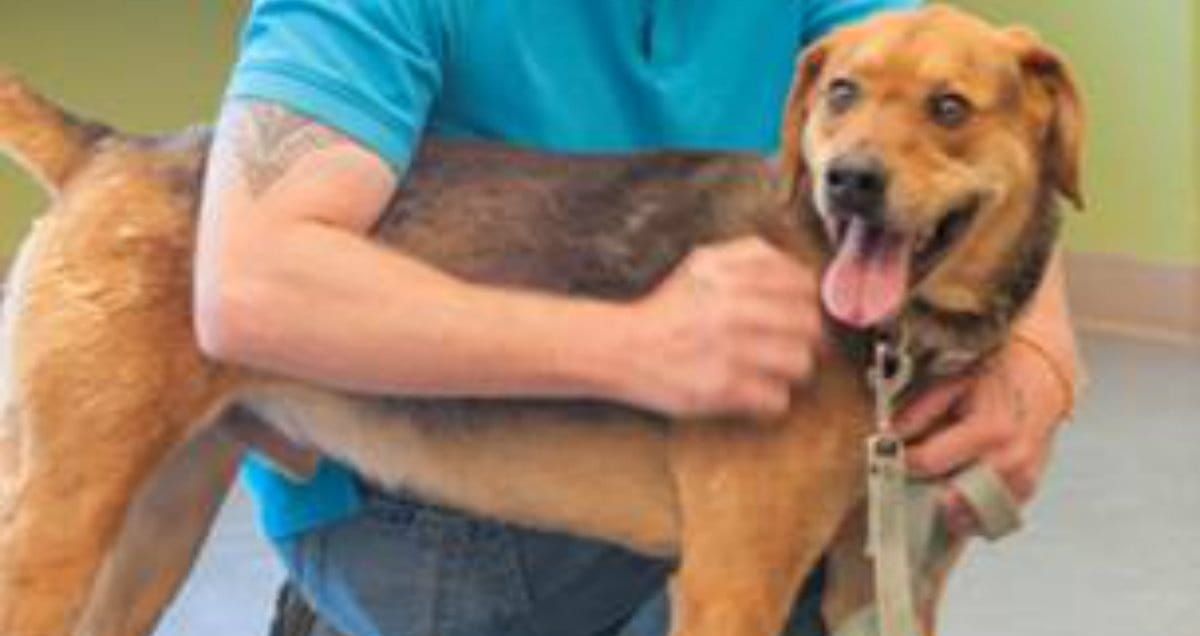 There's a reasons dogs are called "Man's best friend". They're loyal, fun-loving, and show a rare sense of compassion you don't typically find in animals. Given their many positive qualities, it may not be surprising to learn dogs can also comfort people struggling with issues like Post Traumatic Stress Disorder (PTSD). This Veterans Day, A&E Network plans to launch a new docuseries called Dogs of War, which follows a number of war veterans suffering from PTSD as they are paired with dogs specifically trained to help them with life after combat. A recent press releases described the show by saying,
"This real life series chronicles the fog of PTSD that many veterans find themselves in after serving in combat, and the service dogs that bring them out of it. In each hour, one veteran is matched with a dog adopted from a shelter that has been trained in rehabilitation. Together they take an emotional journey out of darkness, through rigorous training and emotional support, so the veteran can integrate back into normal life. 'Dogs of War' is the crossroads where a veteran condemned to a life of isolation, and an abandoned dog condemned to a shelter, come together to rescue one another."
"'This series is full of raw, real and intensely emotional moments that don't often get a spotlight in mainstream media,' said David McKillop, General Manager and Executive Vice President of A&E. 'Each veterans' story of survival is humbling and we are proud to create a series that captures the light at the end of the tunnel for these heroes.'"
"The life-saving organization behind the series is Paws and Stripes, founded by Jim and Lindsey Stanek. Jim served three tours in Iraq and returned home suffering from severe PTSD. He was struggling, on the brink of homelessness and on a long list to be matched with a costly service dog. Lindsey and Jim, tired of the road blocks, set out to establish an organization that would adopt unwanted dogs from kill shelters, rehabilitate them and pair them with a veteran, at little or no cost."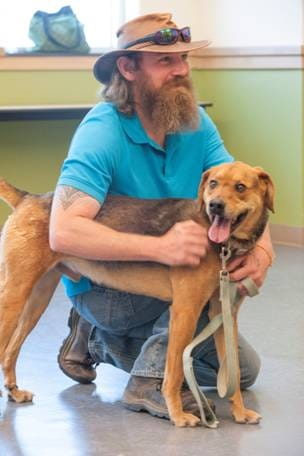 Dogs of War is set to premier on A&E Tuesday, November 11 before moving to Sundays on November 16. For more information, check out the A&E Facebook page.