I Want To Take a Friend
Listen to Audio (right click to save)
In the good old days, that's when our children were little, my wife and I could just decide we were going to go away for the weekend and we'd announce to them where we were going, bundle them into the car and take off. Well, when they got to be teenagers that got to be a little more complicated. Their vote would count a lot more as far as the decision-making process went.
Okay, I would describe this wonderful trip that I had planned, and then they would bring up that very familiar teenage issue no matter how good the trip sounded, "How about my friend? I can't be away from my friends!" And then we would hear this strong appeal from them, "I want to take a friend." Well, depending on where you're going, that just might be a tremendous idea.
When my teenagers knew that they were going to a special place, they usually wanted to take a friend. Well, you are going to the most special place of all. Who is the friend you want to take with you?
Your life takes on a whole new urgency, a whole new importance, a whole new excitement when you think about heaven and you say to Jesus, "I want to take a friend."
© (c) Ronald P. Hutchcraft
Distributed by Ron Hutchcraft Ministries, Inc.
---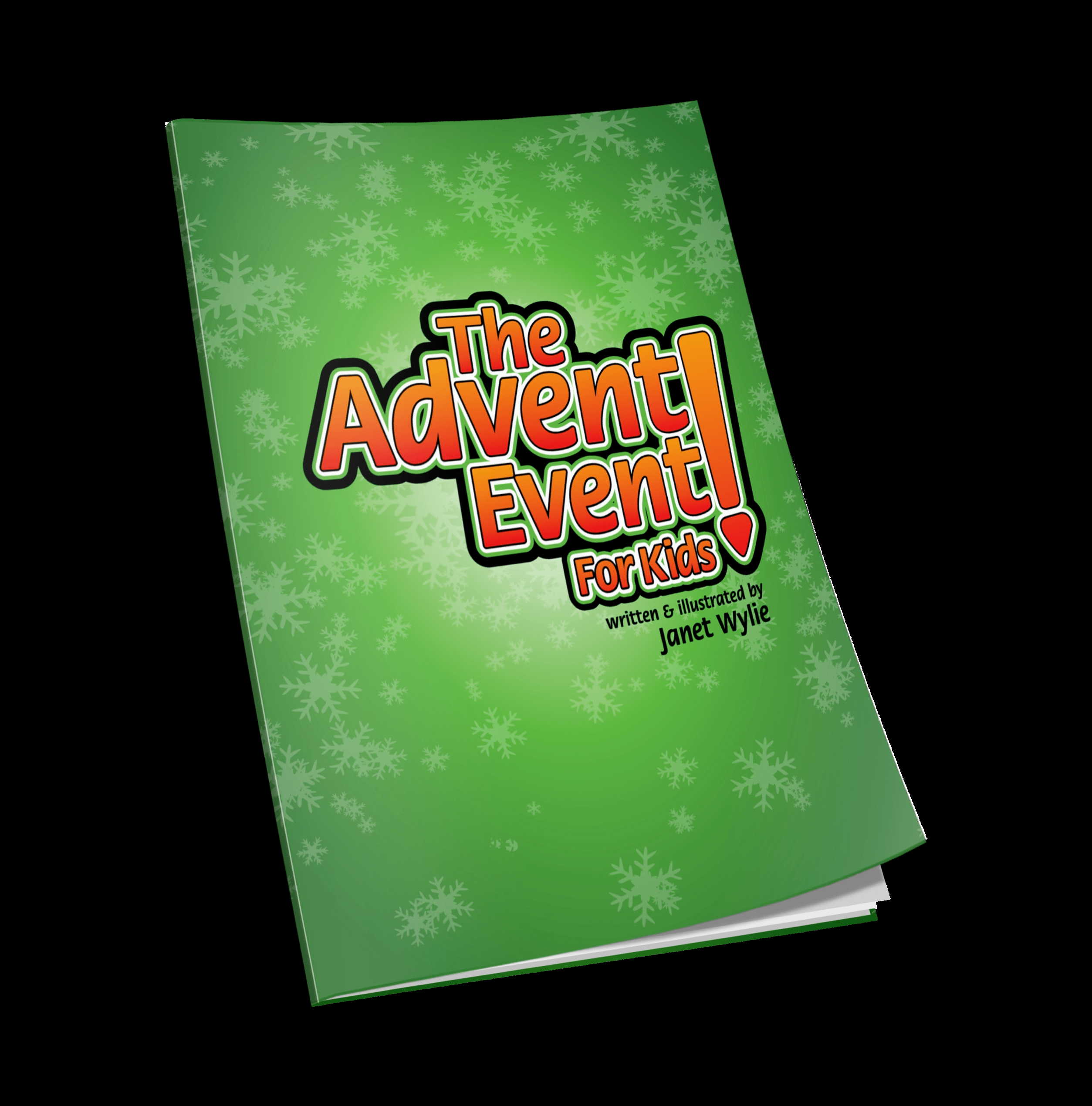 The Advent Event
December is one of the busiest months of the year. As Christians, we approach the Christmas season with the intention of focusing on the incarnation and making it a significant time. But it's so easy to get caught up in the busyness of the season—the parties, the decorations, the presents and the special events at church. Before we know it, the month of December has flown by, and we wonder where the time went.
One of the most significant things a family can do in December is to be intentional about finding time every day to think about the true meaning of Christmas. The Advent Event is an easy, fun and enriching family project to help focus attention on the birth of Jesus while discovering the big picture of God's plan throughout the entire Bible.
Each day in December, the family sets aside a few minutes together for this activity. There is a simple coloring craft, a story from God's Word and a motion to learn that helps children remember the timeline of Scripture. Most importantly, this resources provides a special family time that Moms and Dads can use to reconnect their families to the spiritual significance of Christmas; the birth of Jesus, our Savior.
Receive this booklet as a thank you for any size donation this month!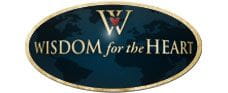 Many ministries today expound on life and illustrate with Scripture;
we're committed to expounding on Scripture and illustrating with life!