Constantly Abiding
"Just as the Father has loved Me, I have also loved you; abide in My love."
When you desire God; when you talk to Him in prayer; when you privately meditate on His Word; when you relate the events of life to Him; when you praise Him for His delights and His discipline—you are abiding in Him.
If you are a father, you never had to sit down with your son and say, "Okay, son, I want you to watch carefully how I walk, and then I want you to imitate me." No—he shuffles along in your shadow of his own will.
As a mother, you didn't have to tell your daughter to watch you put on make-up or arrange your hair style.  Oh, no—she's already sneaked into your room and tried it out for herself!  Kids don't need formal lessons to pick up on the way you do things. They learn it by simply abiding with you, by watching you, by imitating you.
It was Dr. Alexander Graham Bell who advised the parents of a little girl named Helen to send for a teacher from the Perkins Institution for the Blind in Boston, Massachusetts. Johanna Sullivan had graduated as valedictorian of her class, triumphing over her impoverished past—her mother's death when Anne was eight years old; her abusive father's abandonment two years later; four years in the state almshouse, where her only sibling died.  Life for the nineteen- year-old had been difficult.  A year after her graduation, she was chosen for the task of instructing six-year-old Helen Keller, a blind deaf-mute. Anne's success was monumental.
After weeks of arduous work, Helen was able to realize that the sign language letters Annie pressed into her hand spelled the name of objects. Two years later, Helen was reading and writing Braille fluently. At the age of ten, she learned different sounds by placing her fingers on her teacher's throat and feeling the vibrations.  When Helen went to college, Annie Sullivan spelled every lecture into Helen's hand.  While Helen earned the degree, Annie received a college education, too.
When Annie died in 1936, after fifty years of companionship to Helen, the sorrowing woman wrote these endearing words about the person who had become her eyes, her ears, and her mouth:
My teacher is so near to me that I scarcely think of myself apart from her. I feel that her being is inseparable from my own, and that the footsteps of my life are in hers. All the best of me belongs to her—there is not a talent or an inspiration or a joy in me that has not been awakened by her loving touch.
In many ways, what Anne Sullivan was for Helen Keller, Jesus Christ wants to be for us. He desires to be our eyes, our ears, our mouth. He promises to be our friend who sticks closer than a brother (Proverbs 18:24), but we must be dependent upon Him . . . as dependent as Helen Keller was on Anne Sullivan.
When we abide [dwell, stay, continue] in Christ, people will see the evidence written all over us. We will imitate His character and share His perspective.
Abiding in Christ is not a list of rules—it is a way of life . . . for the Christian.
Prayer Point: Seek the Lord right now as you would your closest friend. Cry out to Him with your distresses and afflictions; thank Him for His many blessings, and praise Him for always being a faithful companion, even in the times when you are not.
Extra Refreshment: Psalms 27.
---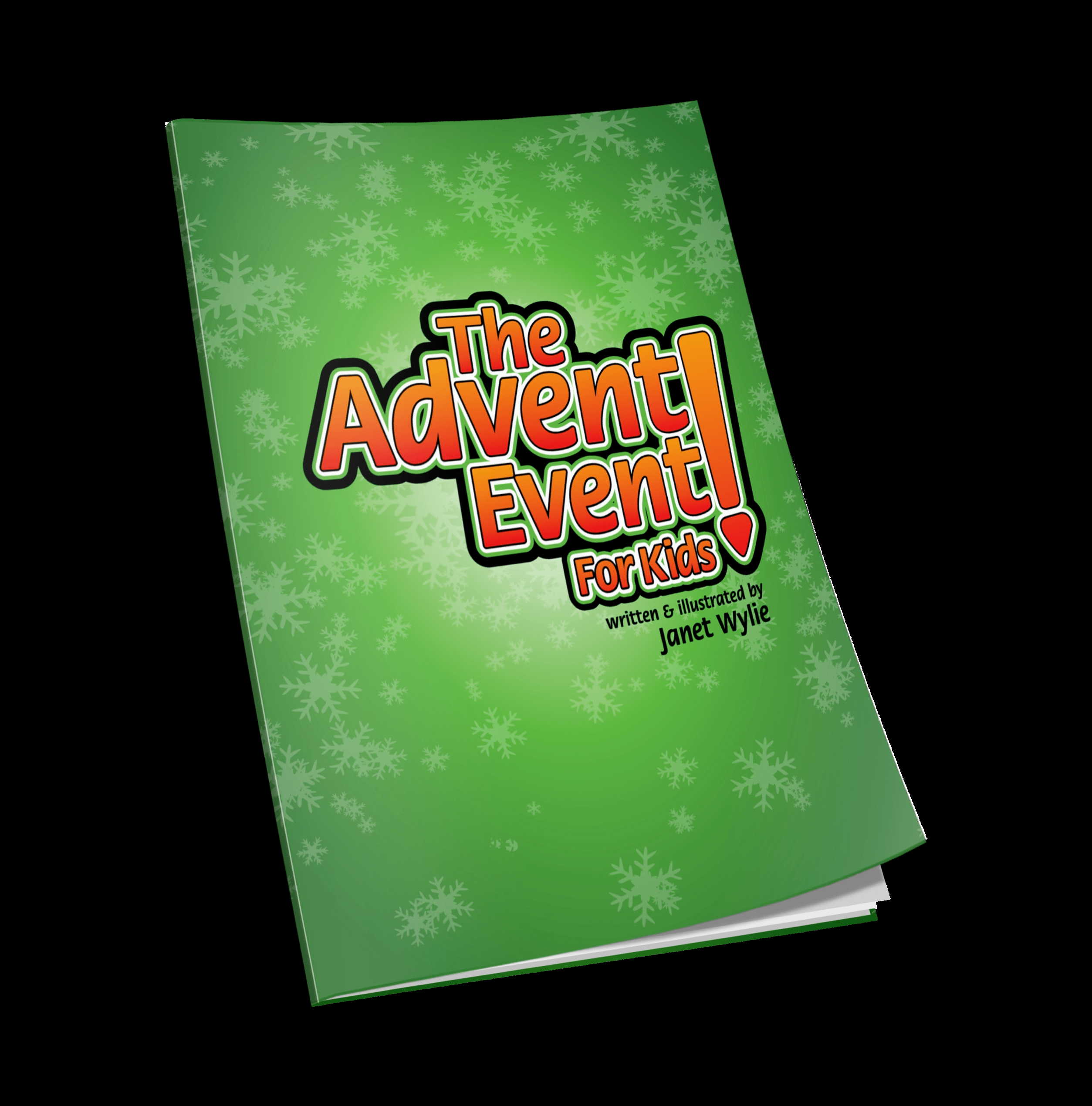 The Advent Event
December is one of the busiest months of the year. As Christians, we approach the Christmas season with the intention of focusing on the incarnation and making it a significant time. But it's so easy to get caught up in the busyness of the season—the parties, the decorations, the presents and the special events at church. Before we know it, the month of December has flown by, and we wonder where the time went.
One of the most significant things a family can do in December is to be intentional about finding time every day to think about the true meaning of Christmas. The Advent Event is an easy, fun and enriching family project to help focus attention on the birth of Jesus while discovering the big picture of God's plan throughout the entire Bible.
Each day in December, the family sets aside a few minutes together for this activity. There is a simple coloring craft, a story from God's Word and a motion to learn that helps children remember the timeline of Scripture. Most importantly, this resources provides a special family time that Moms and Dads can use to reconnect their families to the spiritual significance of Christmas; the birth of Jesus, our Savior.
Receive this booklet as a thank you for any size donation this month!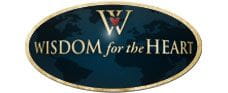 Many ministries today expound on life and illustrate with Scripture;
we're committed to expounding on Scripture and illustrating with life!