Patience is Virtue
Consider it all joy, my brethren, when you encounter various trials, knowing that the testing of your faith produces endurance. And let endurance have its perfect result, so that you may be perfect and complete, lacking in nothing.
Trials are not given to make us weak, but to make us learn to wait. Jesus Christ wants to develop our faith, and He rarely develops it in the normal circumstances of life. It is most often through the interruptions, the heartbreaks, and the discouragements that our faith progresses.
A young black girl living in poverty in Philadelphia enjoyed singing in her Union Baptist Church choir. The adults noticed latent talent in her voice and began "The Fund for Marian Anderson's Future." They raised one hundred twenty-six dollars in pennies, nickels, and dimes, and she began taking singing lessons.  
When she was eighteen she auditioned with a famous instructor, but was rejected. Those who continued to believe in her planned a concert in a town hall in New York City. However, the critics were brutal in their reviews. While on a European concert tour, she was well-received, but in Washington, D.C., she was not allowed to sing in Constitution Hall because of her race.
For many years, Marian Anderson wallowed in self-pity. Her mother finally said, "Marian, I want you to think about your troubles and your failures a little—and pray a lot." Then her mother said something that Marian never forgot: "Marian, you must learn that grace comes before greatness."
Marian Anderson became a well-known opera singer, performing for the Eisenhowers and their guests in the White House, being appointed a delegate to the United Nations, and winning a Medal of Freedom. All of this came only after learning the valuable lesson that her mother had taught her.
This is the same lesson delivered throughout Scripture. Learning to fail, yet to persevere, comes as we learn to live a life of faith. Times of trial are not only necessary to teach us humility, but they remind us where our true possessions lie—in Christ.
What better example than Christ—the Model—who shows us that grace comes before greatness... humility before honor.
Prayer Point: Take time to do the unthinkable: thank God for something painful in your life, whether a broken relationship, the death of a loved one, a failing grade, an illness, or a difficult circumstance. Pray that God will give you strength to persevere during the test, no matter how long it takes—even a lifetime. Remember that trials are given for your good, and even the painful times are a gift from God.
Extra Refreshment: Read Philippians 2 and James 1. Notice what these Apostles had to say about the purpose of trials in the lives of believers and the necessity of humility.
---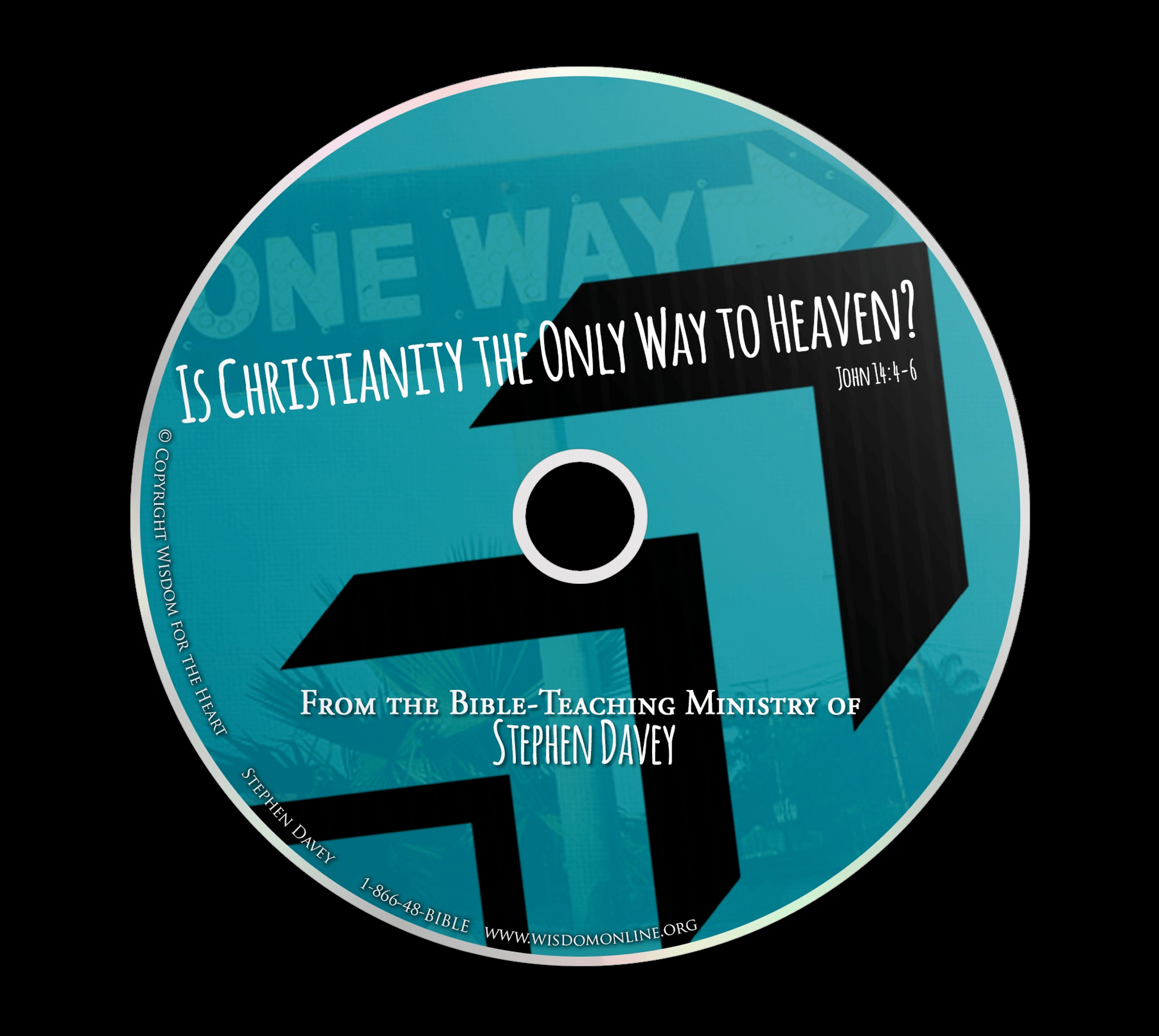 Is Christianity The Only Way To Heaven?
With the passing of time, our culture moves more and more toward pluralism and away from a commitment to absolute truth. In other words, more than ever before, people believe there are many ways to God and that sincerity in what you believe is more important than the truth of what you believe. Here at Wisdom For The Heart, we don't believe that. We believe that Jesus was telling the truth when He said "I am the Way, the Truth and the Life . . . no man comes to the Father but through Me." This month, our featured resource is a message Stephen preached called "Is Christianity the Only Way to Heaven?" This resource will help equip you to discuss and defend the exclusive truth that there is no access to heaven apart from Jesus Christ.
Receive this CD as a thank you for any size donation this month!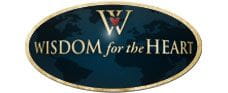 Many ministries today expound on life and illustrate with Scripture;
we're committed to expounding on Scripture and illustrating with life!