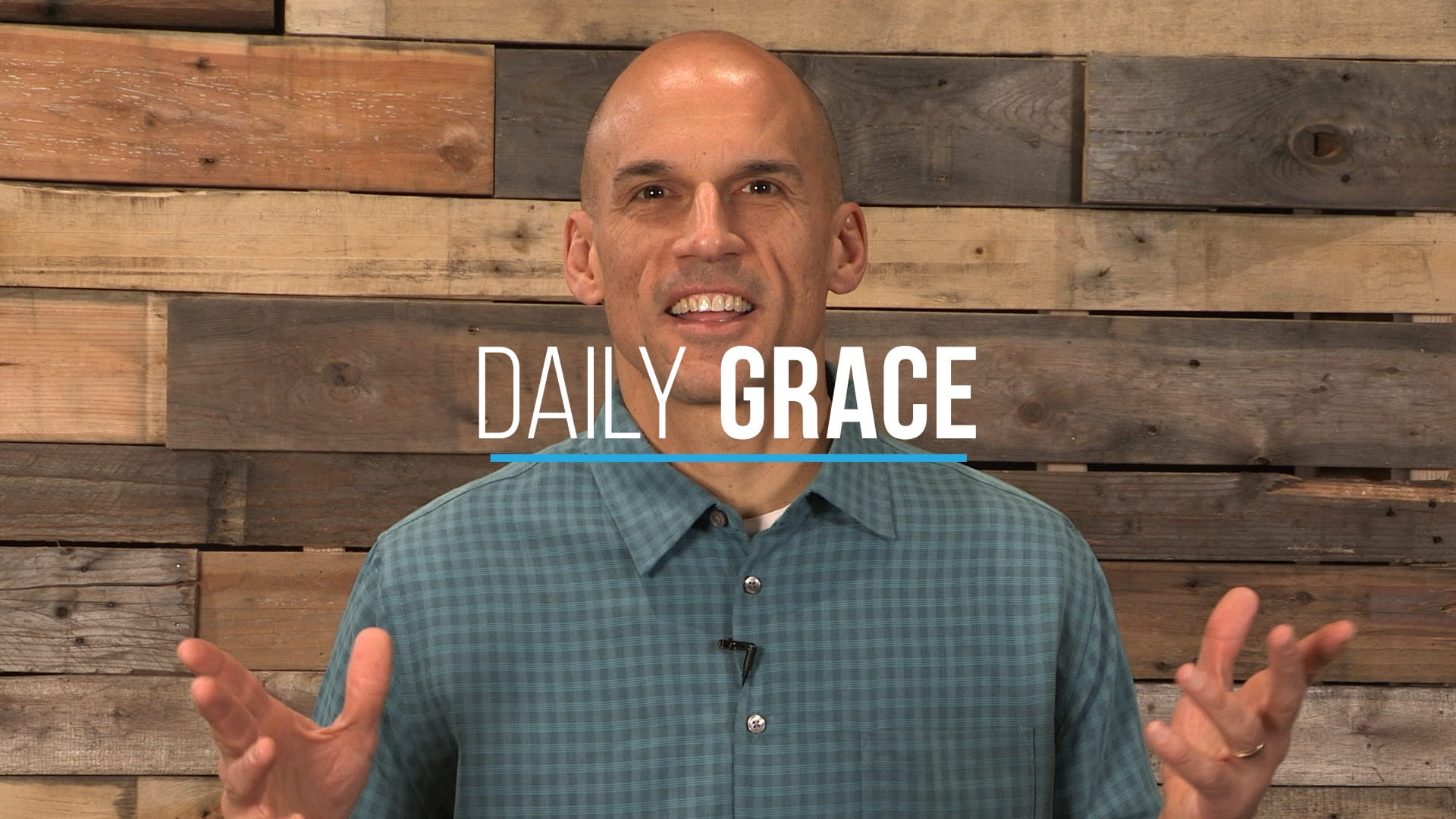 RETURN
Read: Lamentations 5
Key Verse: "Restore us to Yourself, O Lord, that we may return; renew our days as of old." - Lamentations 5:21
When will America return to God? What will it take to have another great awakening? Do you long to see healing and restoration in the land? The greatest turnaround is not political, economical, or even relational. It is a direct connection, closeness, repentance, and worship of the living God. He breathes life into dead vision, broken families, and individual woes.
Take time today to cry out to God with these requests:
1) God would be merciful, patient, forgiving with us
2) God would redirect His people back to His Word
3) God would cleanse our hearts as we choose to fully obey Him
4) God would guide our words as we speak the joy and truth of Jesus Christ
5) God would do something greater than any person or denomination
We pray all of this in Your name Jesus, amen!
For more from Pastor Jesse Bradley and Activate Media Ministries, visit www.activatelife.org