20190905    
Shattering Sweet Bliss     
After defeating the Egyptians, destroying the Temple in Jerusalem and deporting thousands of Jews,   more than thirty years into his reign, Nebuchadnezzar had beaten all of his opponents. It was time to relax and enjoy life. But then he had a second nightmare. 
"I, Nebuchadnezzar was at ease in my house and flourishing in my palace. I had a dream and it frightened me. Lying on my bed, the pictures and the visions in my mind terrified me. So I commanded that all the wise men of Babylon be brought before me to make known the interpretation of the dream. Then they came in—the 
Magicians, enchanters, Chaldeans, and diviners and I told them the dream, but they could not interpret it for me.   
Finally Daniel came, the one I had renamed Belteshazzar, after the name of my god, and the spirit of the holy gods was in him. Then I told Daniel the dream. I said, 'Belteshazaar, chief of the magicians, I know that the spirit of the holy gods is in you and that no secret is too hard for you. See, here is my vision. Interpret it for me." Daniel 4:4-9
I would think that Nebuchadnezzar would have learned his lesson from his first dream episode to call Daniel in right away, but instead the tension builds as again all the elite court counselors are summoned before the king. 
This time the king made it easy. He told them his dream, but still they can't interpret it for him. So finally he does call Daniel and one thing is clear. After years of observing this Judean serving in his court, Nebuchadnezzar knows this now middle-age Jew is in touch with the divine. 
My prayer is that those who hang out with me will see evidence of the Holy Spirit in my life, and I need to realize that it can be when everything seems quiet and calm that life can be interrupted by devastating storms. Why did the Holy God, that Nebuchadnezzar knew Daniel was in touch with, step in and interrupt Nebuchadnezzar's flourishing, successful life?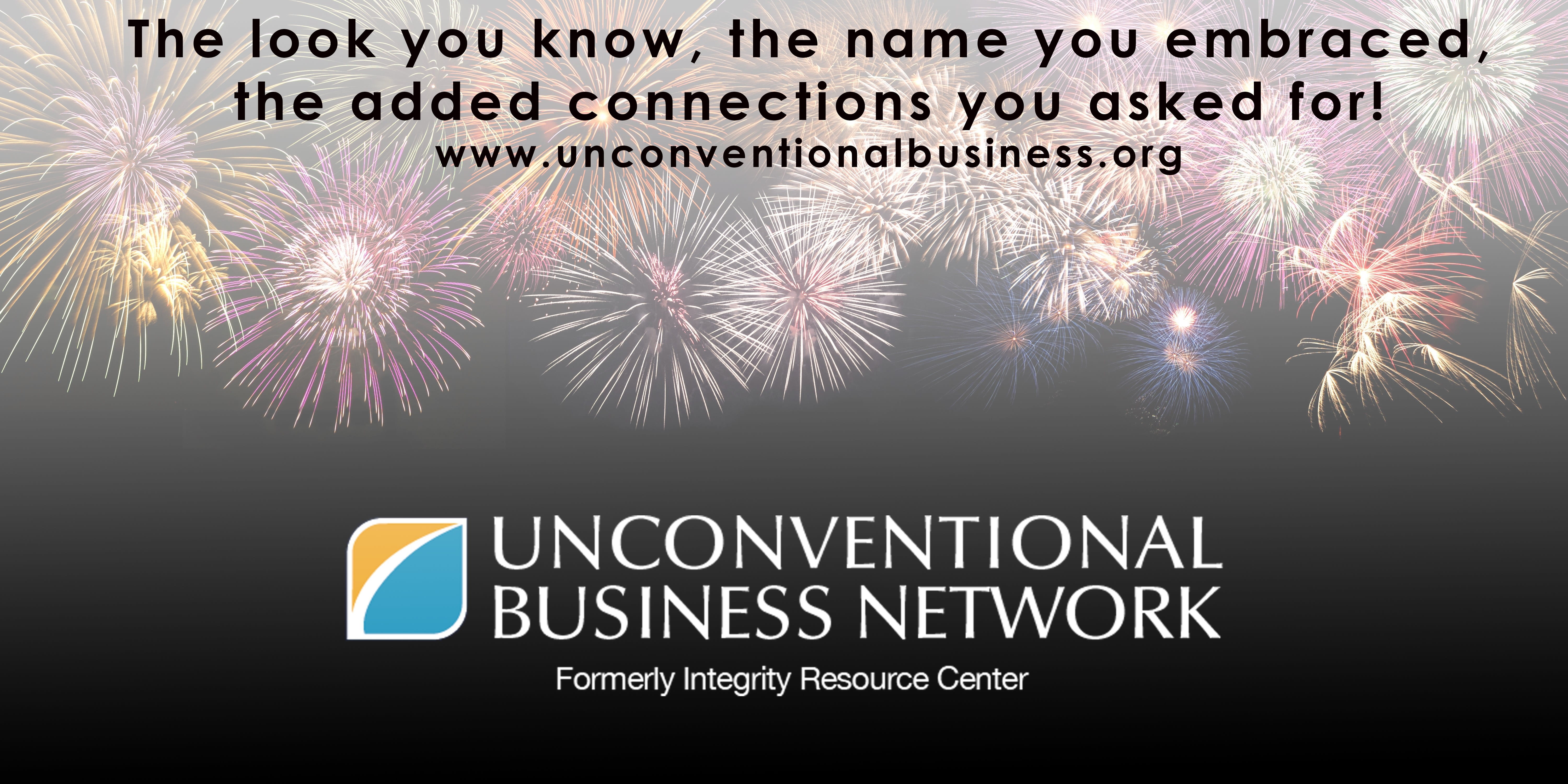 Learn more about Rick Boxx and Unconventional Business Network