In our home there was always prayer aloud, proud, and unapologetic. – U.S. President Lyndon B. Johnson
Our Father, who does art in heaven, Harold is His name. Amen. – 3-year-old Reese
A new youth pastor at a large Midwestern church was once asked to pray during an important convention. He stood up and repeated a heartfelt prayer from his childhood, "Dear God, we thank you for this food, of which we are about to partake. Bless it to our bodies that we might bring glory to You in Jesus' name. Amen." Not a bad prayer at all. The only problem? They weren't sitting down for a meal. Ouch. Red face. Important lesson learned.
Jesus warned: Do not pray with meaningless repetition or babble like the pagans do all the time. Paul challenges us in the same way:
And pray in the Spirit on all occasions with all kinds of prayers and requests. – Ephesians 6:18
Paul is trying to free us up from any bondage in our prayer life so that we know that we can have conversation with God in any way, shape, or form at any time. It's a call to authentic conversation.
We can easily become trapped by systems and outlines for prayer. Many of us learned specific ways to pray when we were young or when we were young in the Lord. The ACTS outline is a really good one (Adoration, Confession, Thanksgiving, Supplication... right?). It's a helpful guideline, but if we miss the essence of true prayer, it can (like any other form of prayer) become empty and awkward.
What is prayer? Prayer is us talking with the One who passionately loves us and lives in us about what's really going on inside. No need to get stuck in a specific rut. You have the freedom in Christ to communicate in any way, anytime!
Holy Spirit, guide our conversation today moment by moment, so that I can experience all kinds of prayers and requests with You on all occasions! I sincerely ask You to guide my thoughts and my words so that our communication will be authentic and alive. Amen!
Listen to Pete, Jill & Stuart Briscoe on the Telling the Truth broadcast at OnePlace.com
SPECIAL OFFER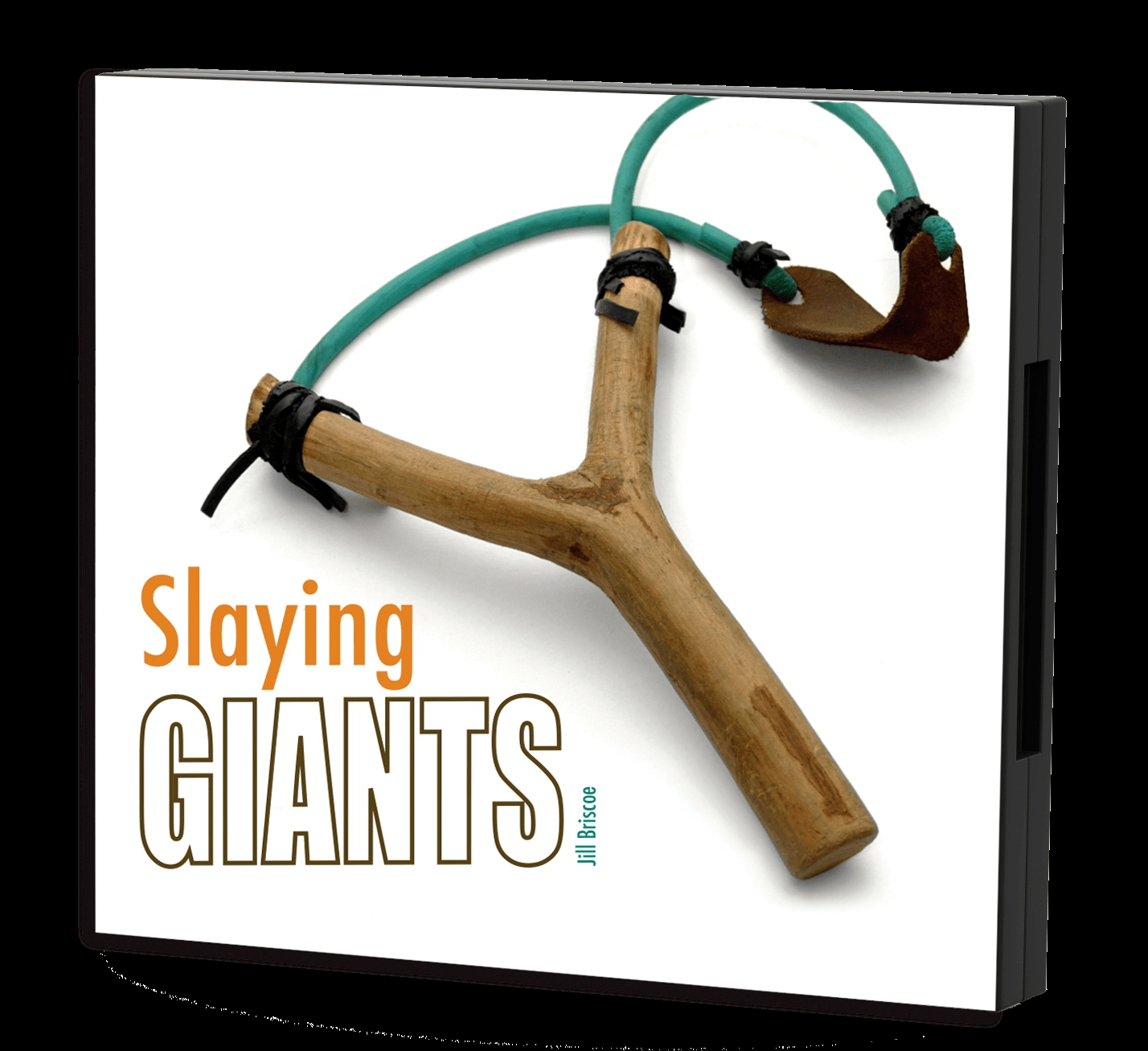 Jill's 3-message Slaying Giants DVD or CD series
Satan has an army of giants – problems, temptations, and tough circumstances – that he loves to place in the way of Christians. Jill Briscoe shows you how to defeat them in this encouraging 3-message DVD or CD series!