Arrows aimed at you from within
"If you tell the truth, you don't have to remember anything." –Mark Twain
Satan's arsenal against Christians is immense. His attacks from the outside are pretty obvious, but did you know that one of his favorite and most effective weapons comes from inside the Church?
There are hundreds of deceptive philosophies and false doctrines competing for our attention, and many of them can come from within the Church.
See to it that no one takes you captive through hollow and deceptive philosophy, which depends on human tradition and the elemental spiritual forces of this world rather than on Christ.–Colossians 2:8
With very little exception, these philosophies and deceptions will distract you from the grace of God and lure you into religious self-effort based on human tradition. It's Satan's favorite ploy, particularly when he can mix in some religion! This subtle attack from within the Church is nothing more than a set of rules handed down from a purely human perspective. Jesus warned about this in a big way:
"Isaiah was right when he prophesied about you hypocrites; as it is written: 'These people honor me with their lips, but their hearts are far from me. They worship me in vain; their teachings are merely human rules.' You have let go of the commands of God and are holding on to human traditions." —Mark 7:5-8
We are taken captive the moment we grasp onto tradition or works. People who buy the evil one's tactics have been diverted from putting their trust in Christ, and put their faith in works rather than grace.
· Do you feel you need to behave a certain way to be accepted by the Body of Christ?
· Do you feel God's acceptance is based on what you do?
Inevitably, we need to know where to turn for truth and direction instead of these traditions. The solution isn't difficult: God has called His Word and His teaching the only completely true philosophy in existence. If you put your trust in Christ and structure your life and thoughts around His instruction in the Bible, you'll head down the right path.
God, I know Your Word is the truth. If there is something in my life based on human tradition that takes away from my devotion to Christ, make it apparent so I can ask for forgiveness and reroute my attentions. Amen.
Listen to Pete, Jill & Stuart Briscoe on the Telling the Truth broadcast at OnePlace.com
SPECIAL OFFER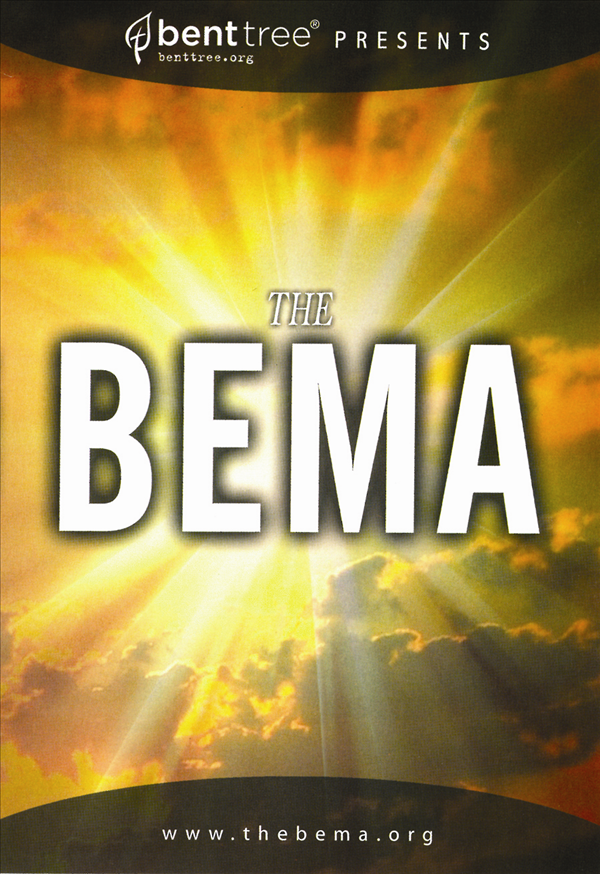 The Bema: A look at what happens when we die and go to heaven
The Bible gives us some hints about what happens when we die and go to heaven. It tells about a time, called the Bema, when all who are in Christ will stand before God to be rewarded for what they did for the Kingdom when they were on earth.
This moment is told in a powerful way through the fictional drama performed live by Pete Briscoe, based on the novel, The Bema: A Story About the Judgment Seat of Christ. You will be both moved and enlightened.
So request your copy today of this 1.5-hour DVD. It's our gift to thank you for your donation to Telling the Truth.