Your next step
"There are multitudes whose life is nothing but a continuous lottery: who are always within a few months of plenty and happiness, and how often soever they are mocked with blanks, expect a prize from the next adventure." –Samuel Johnson
If I told you I could push a button right now and transfer a million dollars to your bank account, how many of you would feel a little better? You're probably thinking, "Wow, I could deal with that. I could do this. I could go there. Life would be better if Pete gave me a million dollars!" (I know I'd like it if I gave me a million bucks.)
That just shows our tendency to put our hope in wealth. Money makes promises it can't deliver. All I had to do was tell you I'm giving you a million dollars, and you forgot. Here's the daily reminder:
Command those who are rich in this present world not to be arrogant nor to put their hope in wealth, which is so uncertain…-1 Timothy 6:17
Don't put your hope in wealth. It's uncertain and won't be able to fulfill your needs indefinitely. I've got an app on my iPad I check to see what our college fund for our kids is doing. It goes up and down and up and down on the will of a few people on Wall Street. While I'm thankful for the money and what it allows for my kids, I hate watching it fluctuate in ways I have no control over. That app should be a constant reminder.
…but to put their hope in God, who richly provides us with everything for our enjoyment.-1 Timothy 6:17
Where wealth is fleeting, slippery, and weak, God is constant, solid, and sturdy. True security and stability is found in Christ. He promises in His Word that He will never forsake you, that all you have to do is reach for Him and He'll catch you.
The next step is yours. Will you take it?
God, thank You for being constant in my life. I put my trust in You because You will never abandon me. Amen.
Listen to Pete, Jill & Stuart Briscoe on the Telling the Truth broadcast at OnePlace.com
SPECIAL OFFER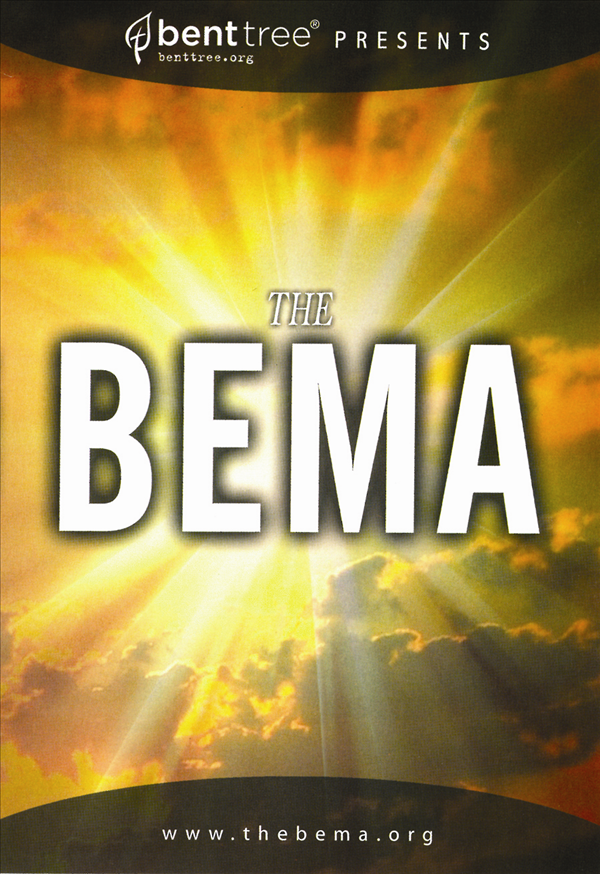 The Bema: A look at what happens when we die and go to heaven
The Bible gives us some hints about what happens when we die and go to heaven. It tells about a time, called the Bema, when all who are in Christ will stand before God to be rewarded for what they did for the Kingdom when they were on earth.
This moment is told in a powerful way through the fictional drama performed live by Pete Briscoe, based on the novel, The Bema: A Story About the Judgment Seat of Christ. You will be both moved and enlightened.
So request your copy today of this 1.5-hour DVD. It's our gift to thank you for your donation to Telling the Truth.