For prayer is nothing else than being on terms of friendship with God. – Saint Teresa
Lead us not into temptation, but deliver us some email. Amen. – 3-year-old Caitlin
Variety is the spice of life. It's also the spice of any friendship. If you get stuck in too much of a routine, any relationship is going to start feeling stagnant, predictable, and ... well ... boring. Why not mix things up a little bit? When it comes to prayer, Paul said we should do just that:
And pray in the Spirit on all occasions with all kinds of prayers and requests. – Ephesians 6:18
That's pretty emphatic! ALL occasions, ALL kinds of prayer. Why? Because we're communicating with Him in the middle of ALL situations. Why not add spice to your relationship with Him by:
Writing Him a letter.
Singing Him a song.
Kneeling with hands raised.
Going for a hike or a jog and a chat.
Reading Him some prayers out of one of those old dusty prayer books (I'm telling you, there's some good stuff in there).
Etc., etc., etc.
Here's an idea: Why not let God take you on a date to a special place where you can just enjoy His love for you? Go somewhere you can read the love letters He has given you in His Word. Or just let Him speak to your spirit about how He really feels about you. Henri Nouwen put beautiful words to this type of prayer:
"To pray is to listen to the One who calls you 'my beloved daughter,' 'my beloved son,' 'my beloved child.' To pray is to let that voice speak to the center of your being, to your guts, and let that voice resound in your whole being."
ALL occasions, ALL kinds of prayers. Why not spice it up with God?
God, how could we inject some creativity into our friendship today? Your Word says that I AM your friend. That's amazing. Show me how to enjoy what we have between us because of what Christ did for me. Amen.
Listen to Pete, Jill & Stuart Briscoe on the Telling the Truth broadcast at OnePlace.com
SPECIAL OFFER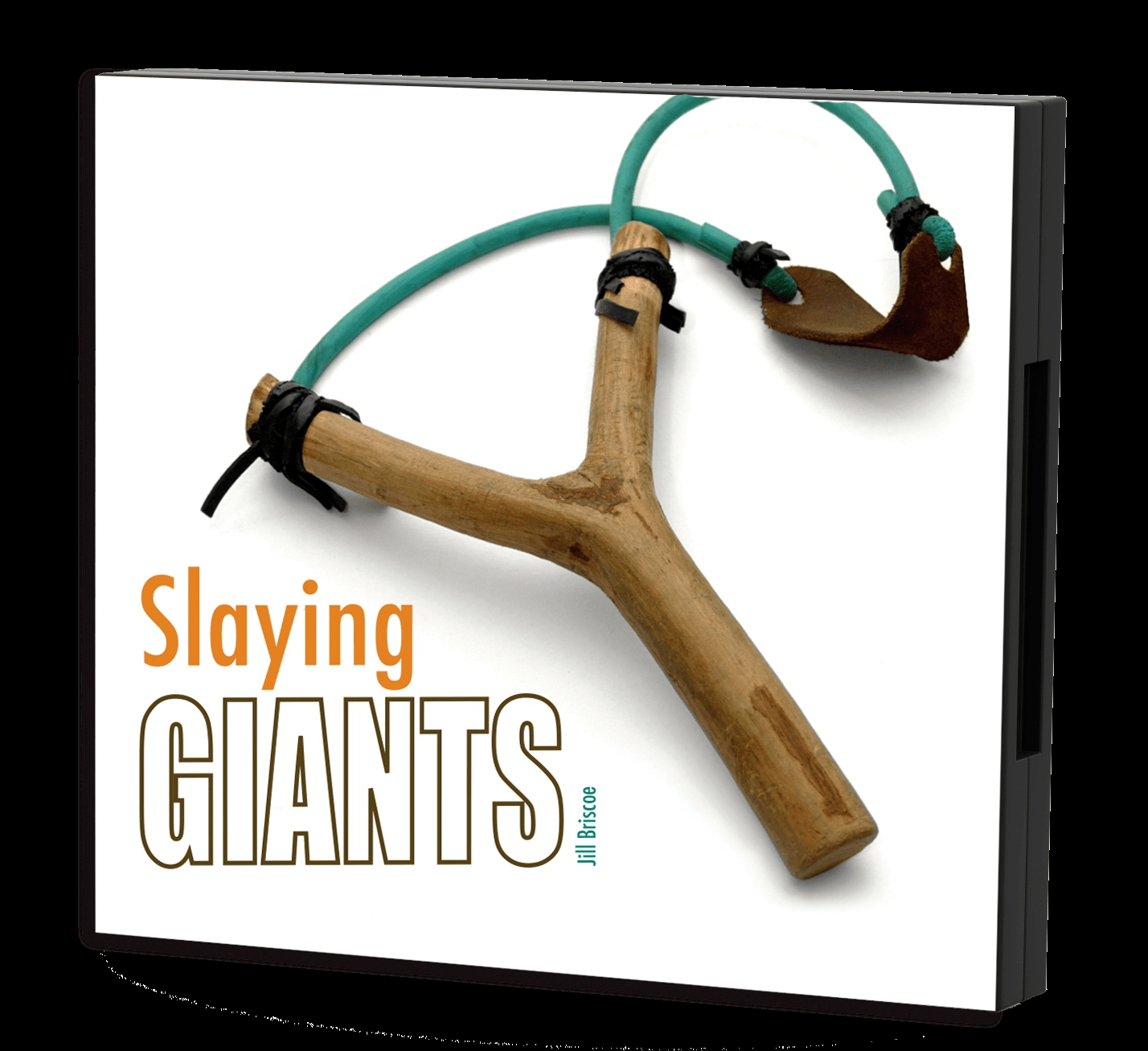 Jill's 3-message Slaying Giants DVD or CD series
Satan has an army of giants – problems, temptations, and tough circumstances – that he loves to place in the way of Christians. Jill Briscoe shows you how to defeat them in this encouraging 3-message DVD or CD series!