April 1
I'm blessed
Pastor Mark Jeske
Christians can be forgiven if they overuse the word bless, even if outsiders aren't sure what they mean. When we do it for God, when we bless his holy name, we are praising him for his mighty works. When he does it for us, when he blesses our lives, it means that he is intervening in the "natural order of things" to bring some kind of good thing—relief from a painful problem, an extra burst of financial resources, employment, a raise, a spouse, a child, a new friend.
God created us to be independent. He wants us to do for ourselves what he has equipped us to be able to do. He created us to be interdependent, helping other people and letting other people help us. But he also loves to deal directly with us and give us more than the minimum, even spoil us a little. He loves to answer our prayers just because we asked. He loves to make our lives better: "The LORD will open the heavens, the storehouse of his bounty, to send rain on your land in season and to bless all the work of your hands. You will lend to many nations but will borrow from none" (Deuteronomy 28:12).
One of many clichés we have for greeting one another is to say, "How are you?" Often the mumbled and often insincere answer is, "I'm good." I have a friend who upon being asked how she is always responds, "I'm blessed."
I am too.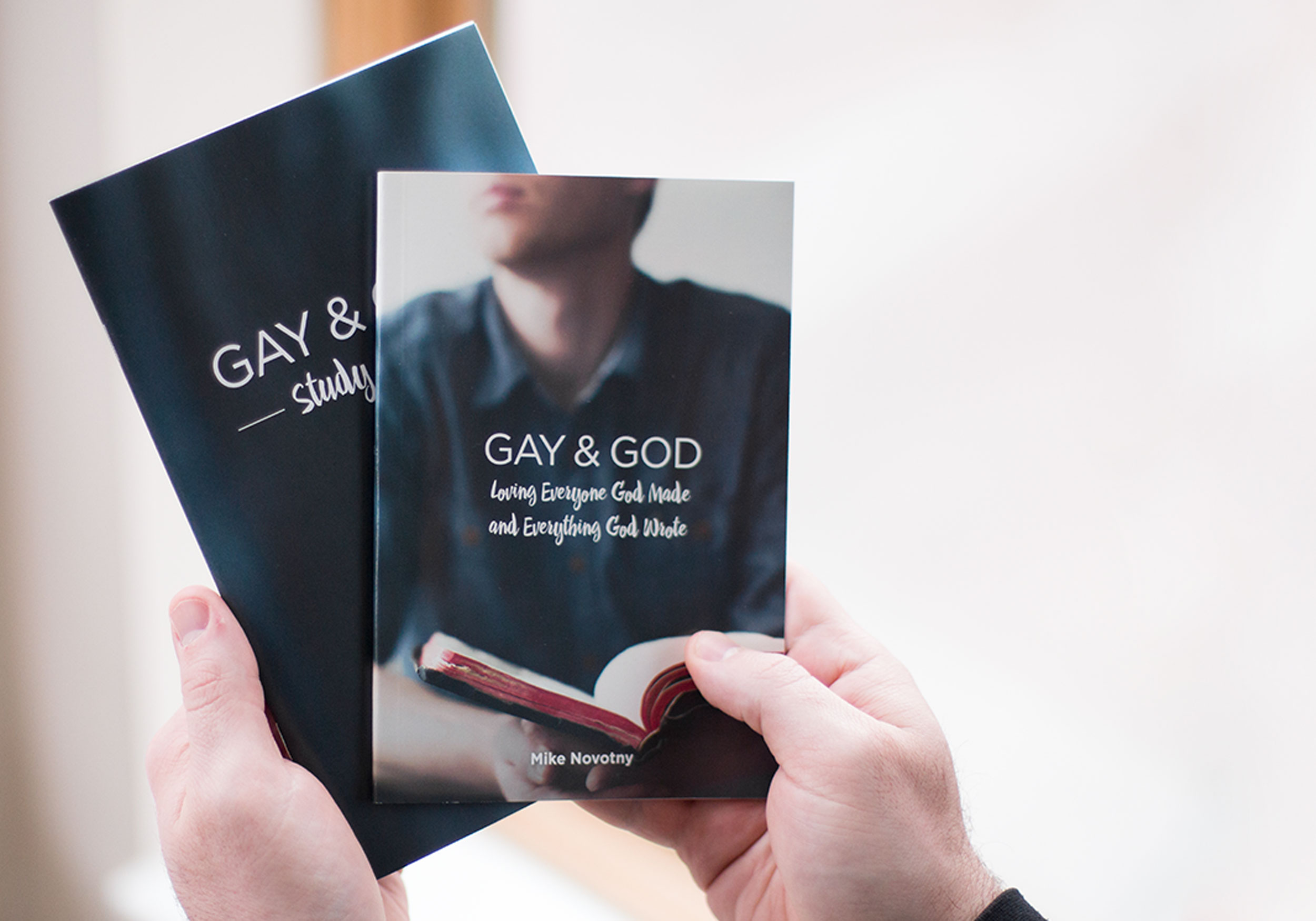 What if you practiced loving all people like Jesus?
Gay & God: Loving Everyone God Made and Everything God Wrote explores the deep meaning and true significance of Jesus' simple words, "Love your neighbor as yourself." It teaches you what the Bible actually says on the topic of homosexuality—and empowers you to show the love of Christ in our culture today.
Get "Gay & God" and the accompanying study guide.
For more from Time of Grace, visit them at TimeofGrace.org.