July 11
The Spirit gives spiritual life
Pastor Mark Jeske
You probably have some stressful memories of being dumped somewhere and left to fend for yourself. Maybe your parents pushed you into some kind of new and unknown activity and "abandoned" you to die of fear and embarrassment. Maybe your boss gave you a job for which you didn't have either skills, experience, or interest. But do you ever feel all alone to struggle with the pressures and threats in your spiritual life?
When you became a believer, God immediately began to make some changes in your capabilities and resources. You do not have to strain to win his approval all by yourself, confused and dispirited. You do not have to wrestle with Satan alone: "If the Spirit of him who raised Jesus from the dead is living in you, he who raised Christ from the dead will also give life to your mortal bodies because of his Spirit who lives in you" (Romans 8:11).
You came to faith because the Spirit of the Lord, working through Word and Baptism, came to live in your mind and heart. Imagine that! You are actually a walking church; your God dwells inside you. The living Spirit makes you spiritually alive, gives you confidence of your forgiveness, and guarantees your immortality. You will rise from the dead just like Jesus, your Savior.
The Spirit will help you find answers for your dilemmas in his Word, give you strength for your wobbly backbone, and shed light on your path. Rejoice!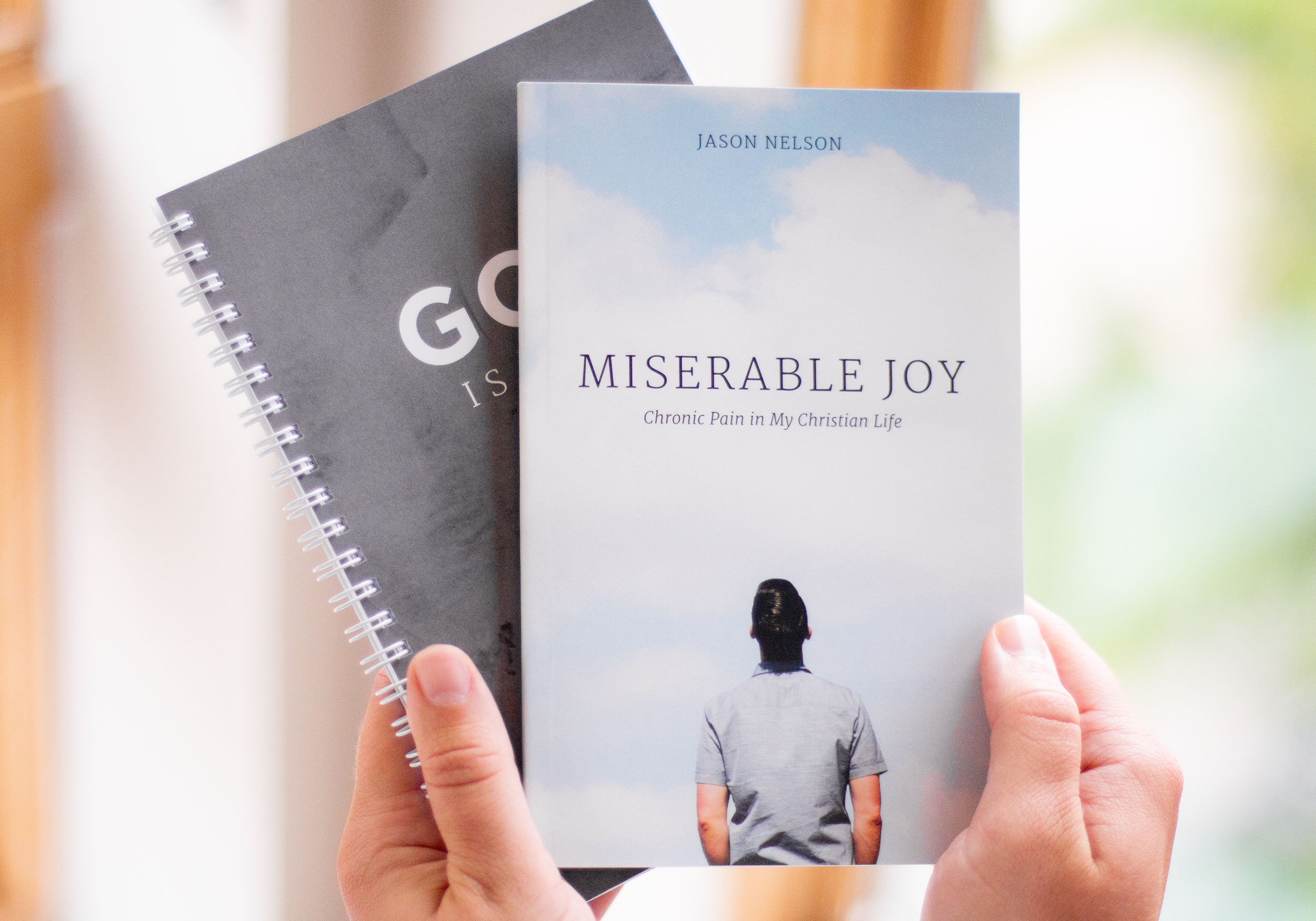 Challenge Grant makes your gift worth TWICE as much!
We have a new $125,000 Challenge Grant . . . and it makes your gift today worth twice as much to help share the message that peace and confidence and joy are available to everyone in Jesus!
We'll say thanks for your generosity by sending you TWO encouraging resources: Pastor Mike Novotny's GOD Is Here prayer journal and Jason Nelson's Miserable Joy: Chronic Pain in My Christian Life.
For more from Time of Grace, visit them at TimeofGrace.org.