July 14
A very great reward
Sarah Habben
Once I made the short list in a nationwide writing competition (Canada is a relatively small nation). I won $1,000 and was interviewed by my local paper and radio station. The money got invested. The interviews were awkward. A handful of years later, I'm the only one who remembers what I wrote.
What's your biggest reward? A race medal? A work bonus? How long did the glow of your reward last?
God told Abraham in a vision: "Do not be afraid, Abram. I am . . . your very great reward" (Genesis 15:1). I love that phrase. God didn't just say he was Abraham's reward. He didn't even say that he was his great reward. He said that he was Abraham's very great reward.
God doesn't deal in minimums. It wasn't enough for God to send Jesus to forgive our sins. He also sent Jesus to give us an eternal life of happiness. To be clear, we didn't earn this very great reward. No hours spent laboring, sweating, or practicing could earn this reward, because sin disqualifies us. (Even the kind word I offered this week was partly prompted because it made me feel good about me.)
God's reward is a reward of grace, offered to a world of losers and haters. It's a reward won by Jesus and presented to us, his brothers and sisters, through Baptism. It's a reward that never gets passé.
Are you feeling underappreciated today? overlooked? ignored? Stop dealing in minimums. Let your actions be motivated by this gleaming truth: God himself is your very great reward.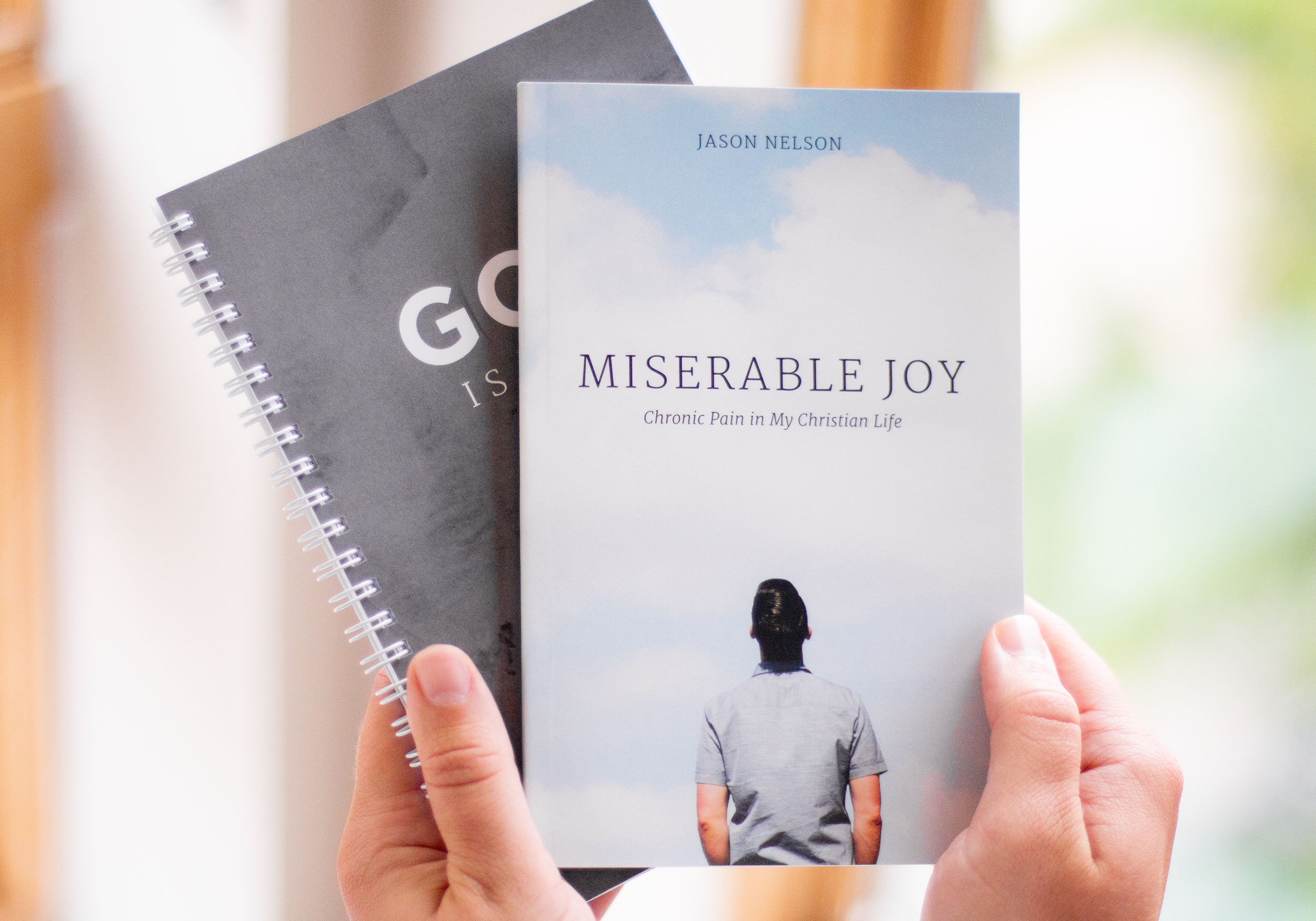 Challenge Grant makes your gift worth TWICE as much!
We have a new $125,000 Challenge Grant . . . and it makes your gift today worth twice as much to help share the message that peace and confidence and joy are available to everyone in Jesus!
We'll say thanks for your generosity by sending you TWO encouraging resources: Pastor Mike Novotny's GOD Is Here prayer journal and Jason Nelson's Miserable Joy: Chronic Pain in My Christian Life.
For more from Time of Grace, visit them at TimeofGrace.org.