May 11
Dealing with sin
Pastor Mike Novotny
Why would any Christian in his or her right mind listen to Jesus' teaching in Matthew 18:15-17? Why would any of us even dare to discuss our concerns about a friend's marriage, a brother's divorce, a sister's posts, or the personal life of someone from church?
Why not let God judge sinners himself? The answers to those questions are clear to anyone who has lost something they love. Why do you leave the comfort of your couch to drive 12 mph through the neighborhood after your dog has escaped the yard? And why do you stay up, lose sleep, or drive to the police station when your daughter doesn't come home after practice? And why does a good shepherd leave the comfort of the 99 found sheep and spend a sleepless night searching for the lost 1?
Answer—Because of love. Because true, deep, Christian love always protects. If you love your brother in Christ, you protect him from the punishment of sin. If you love your church family, you protect them from the penalty of sin. If you love your community, you protect them from the offense of not dealing with abuse, adultery, or any other sin that hurts the people Jesus loves.
Why go through these stages, as difficult as they can be? Why have a hard conversation this week? Jesus' answer to you could be summarized in Paul's famous words from 1 Corinthians 13:7. Because love "always protects."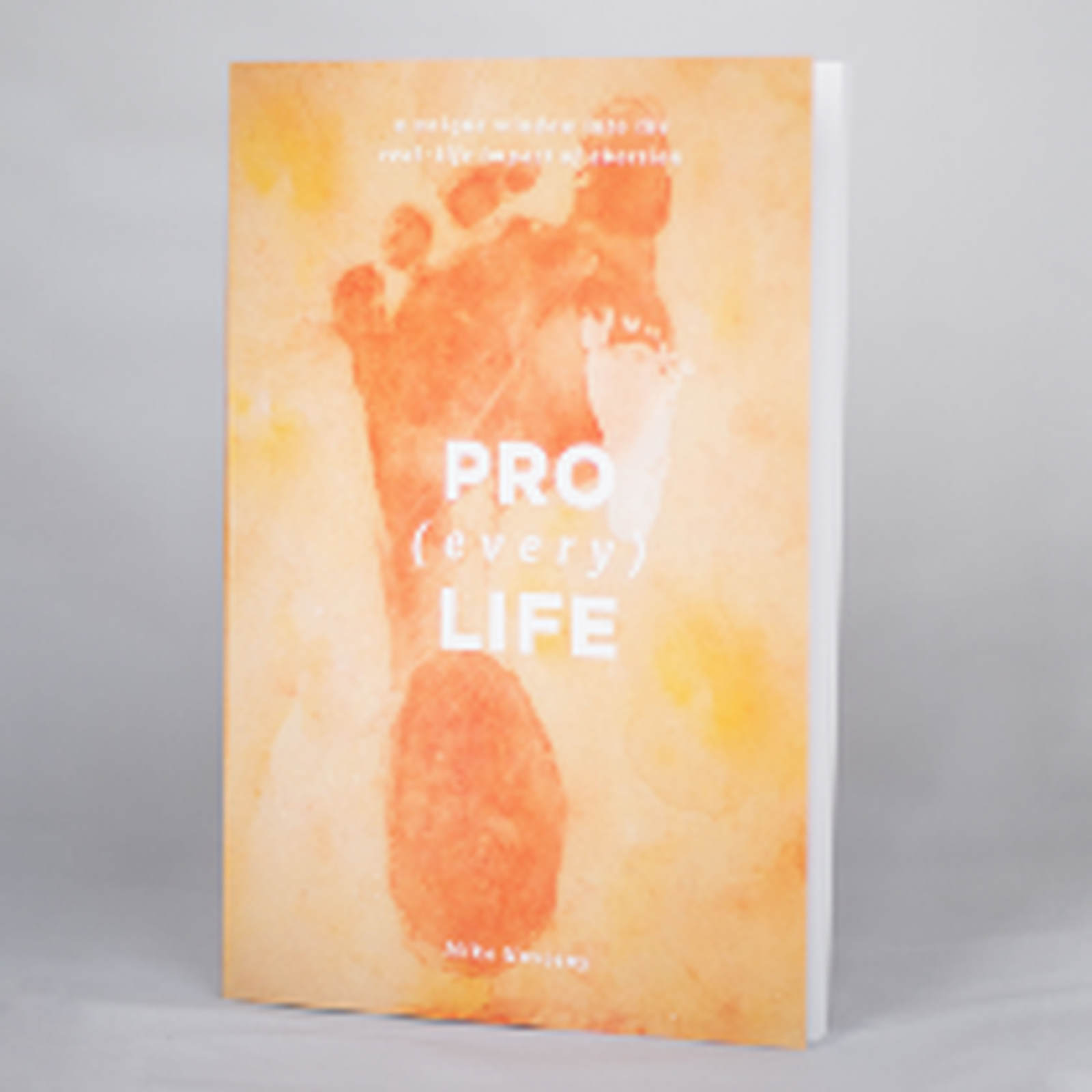 When the healing of the gospel meets the brokenness of abortion
It's time for God's people to breathe life and hope into the issue of abortion—and that means seeing every womb, every woman, and every person involved through God's eyes.
Whether you've experienced an abortion yourself, you know someone who has, or you simply want to understand this topic from God's Word, Pro (Every) Life by Pastor Mike Novotny offers much-needed insight into this complex and sensitive issue.
For more from Time of Grace, visit them at TimeofGrace.org.