May 18
God is faithful
Pastor Mike Novotny
Ed's wife struggled with anxiety. Often her fear of what might happen the next day would keep her up at night. Sometimes the anxiety was so intense she would wake her husband up and ask him to pray. One night, Ed started to pray for his bride when some words popped into his mind, words about the God of angel armies, the friend who goes before us and goes behind, the God who is always by our side.
Soon after, Ed called up his friend Chris with an idea for a song, a song Chris Tomlin would later bring into churches around the world. In their hit "Whom Shall I Fear?" Ed and Chris wrote about God being their sword and shield and that even when troubles are around, they have nothing to fear.
Sounds like King David. In Psalm 27, he sang, "The LORD is the stronghold of my life—of whom shall I be afraid?" (verse 1). If God is protecting me with his faithfulness and his unbreakable promises, of whom shall I be afraid?
Christian, sing with that same boldness. The devil would love a dozen "what ifs" to keep you up this night. But he fails to mention the presence and power of your God. Jesus is not only the God of angel armies but also the faithful friend who will never leave your side. He is your sword and shield, no matter how many enemies threaten your joy. So sleep well, and do not be afraid.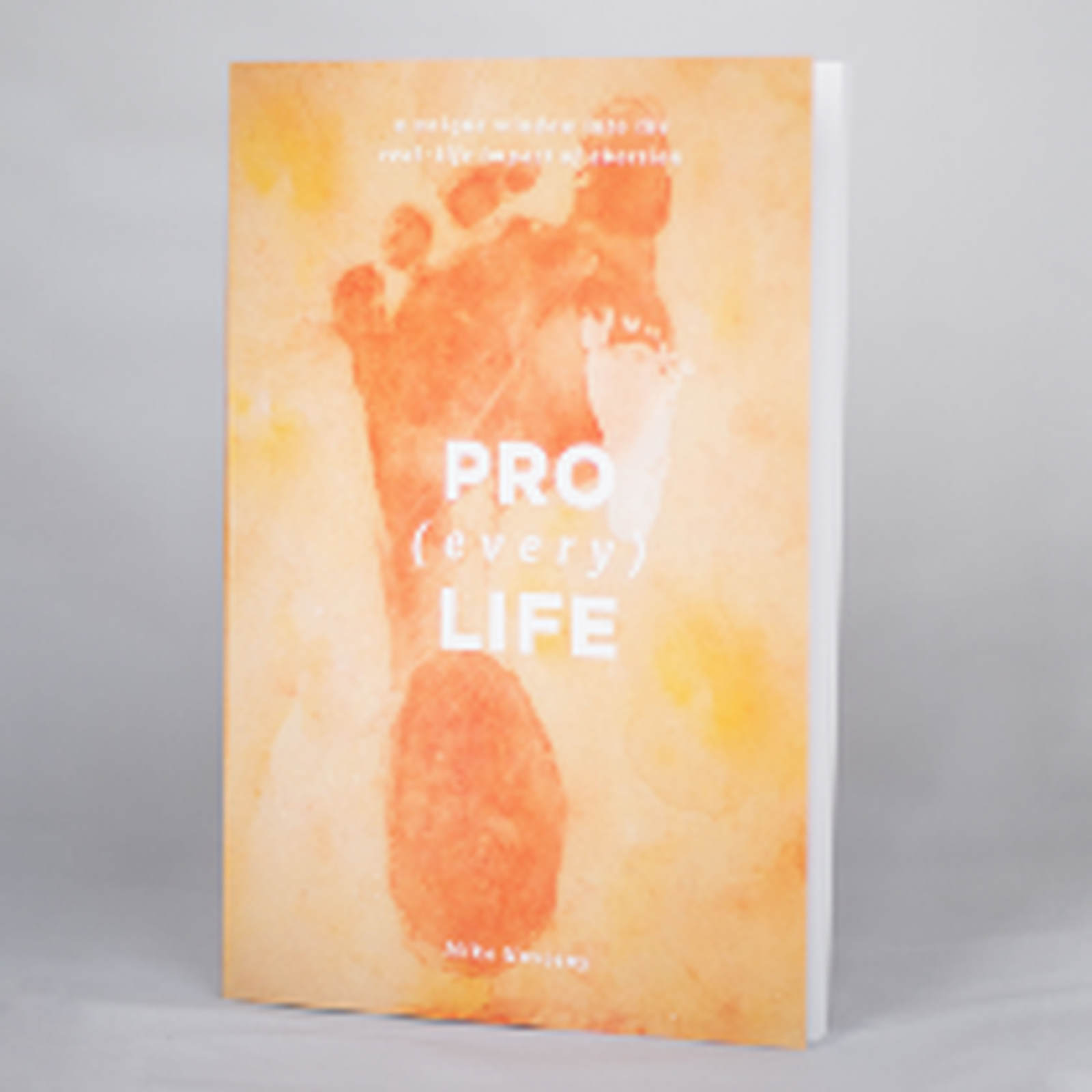 When the healing of the gospel meets the brokenness of abortion
It's time for God's people to breathe life and hope into the issue of abortion—and that means seeing every womb, every woman, and every person involved through God's eyes.
Whether you've experienced an abortion yourself, you know someone who has, or you simply want to understand this topic from God's Word, Pro (Every) Life by Pastor Mike Novotny offers much-needed insight into this complex and sensitive issue.
For more from Time of Grace, visit them at TimeofGrace.org.