Mt. Moriah
Pastor Mark Jeske
Psalm 121 urges believers to lift up their eyes to the hills, for that is where their help comes from. It's not that God has something against valleys. But when God knew he was going to do something really significant, he chose mountaintops.

Abraham one day got the heaviest message ever: "God said, 'Take your son, your only son, Isaac, whom you love, and go to the region of Moriah. Sacrifice him there as a burnt offering on one of the mountains I will tell you about" (Genesis 22:2). That command must have seemed so wrong in so many ways to Abraham. For one, it was murder. God hurled curses on the Canaanite religions that advocated child sacrifice. Second, Abraham and Sarah had waited their entire lives for this miracle son—he was the most precious thing in their lives. Third, Isaac was the key to the chain of promises God had repeatedly made. If Isaac died, it all collapsed.

In spite of everything, Abraham obeyed. He still believed all of God's promises, figuring that he would get to witness a resurrection. God was thrilled. Abraham had passed his test, and so God provided a ram replacement for Isaac and the young man was spared.

What God would not let Abraham do, he did for us. Mt. Moriah later became the site for the Jerusalem temple, where animals were ritually slain in anticipation of the great sacrifice of the Son of God. And it was in Jerusalem that God's own Son was slain for us.
---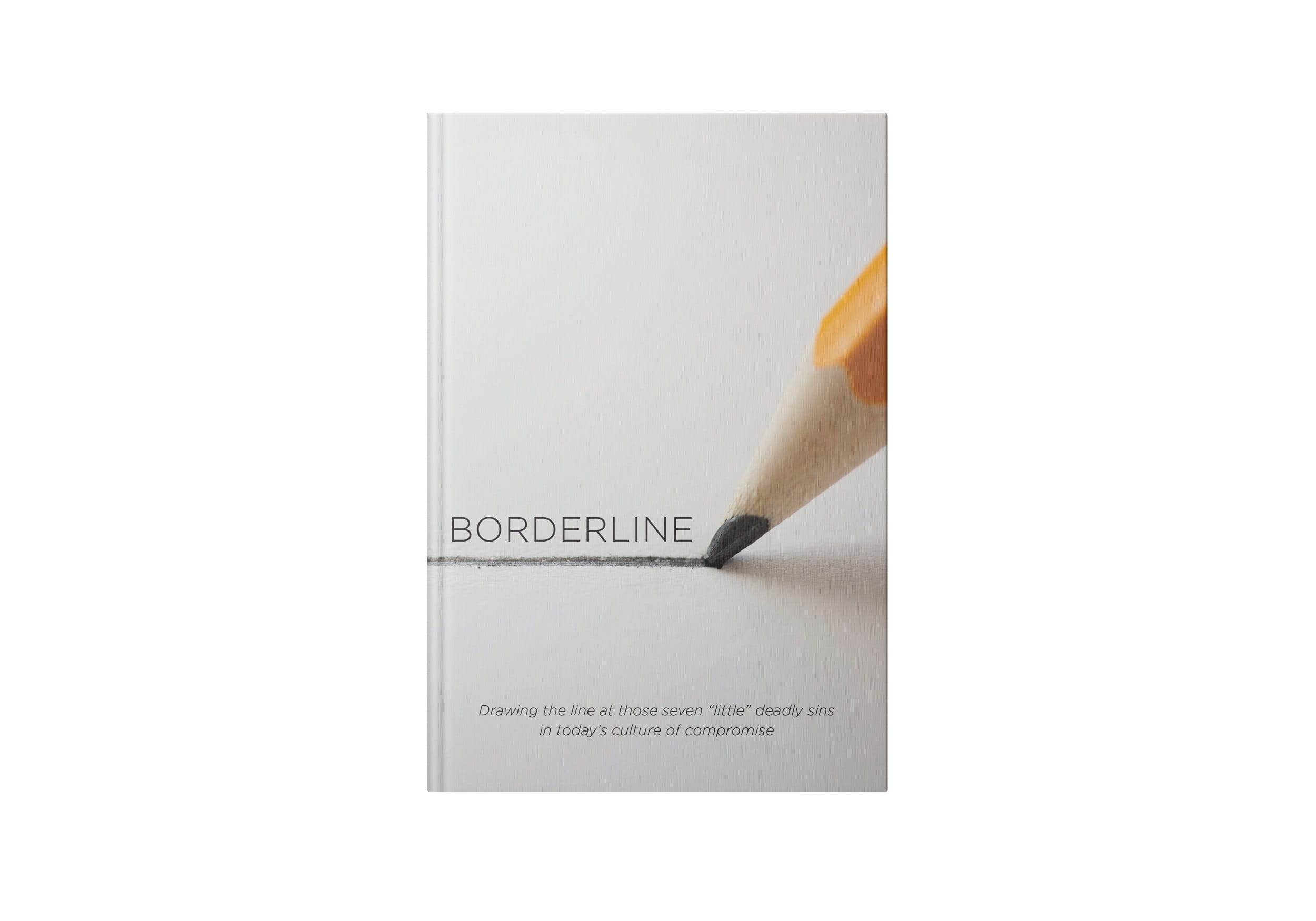 Draw the line at those "little" deadly sins!
Borderline is a warmly conversational, yet thought-provoking new book that will inspire you and perhaps even reset your views on the borderline issues. And it'll remind you all over again of the power of God's unconditional love and grace to help guide you through.
For more from Time of Grace visit them at TimeofGrace.org.