Declining Debt
By Rick Boxx
April 5, 2011
According to a Wall Street Journal article, households have eliminated $658 billion in consumer debt over the past 2 ½ years, but $822 billion of that debt has been charged off by the lenders. This results in a net increase of debt, rather than a decline.
Will any of those borrowers go back and repay those creditors as they get back on their feet? If history is any indication it will be extremely rare.
Numbers 30:2 teaches, "When a man makes a vow to the LORD or takes an oath to obligate himself by a pledge, he must not break his word but must do everything he said."
Bad debt and bankruptcy can happen to anyone, but how you respond later reveals what you really believe about applying God's Word.
Are you and your team doing work God's way? Find out by taking our free FIRE Assessment at www.integrityresource.org/fitw.html.
A simple, but powerful Bible study for guiding business leaders towards doing their work God's way is our:
Ten Biblical Principles for Business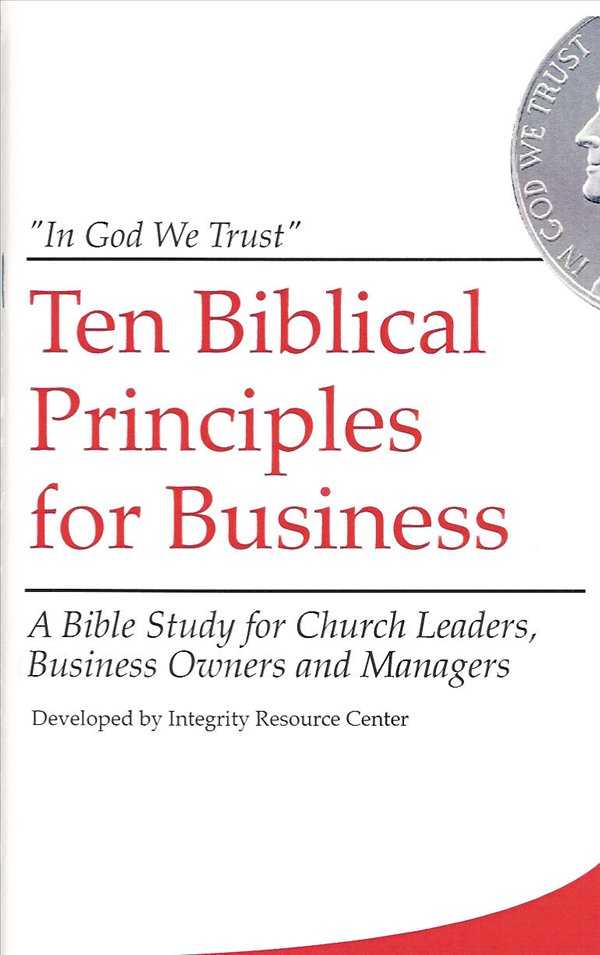 Buy Now!
Contact Rick Boxx at www.integritymoments.org, and to learn more about Integrity Resource Center go to integrityresource.org.