Being Faithful
By: Rick Boxx
April 10, 2012
According to a LeTourneau University's Center for Faith and Work study, 2/3 of the pastors surveyed feel they have not been a good steward in the area of helping their church members integrate their faith and work.
Stewardship means "the responsible overseeing and protection of something considered worth caring for and preserving." Many churches address marriage and family issues, but how faith intersects with work is virtually ignored. Yet, it matters deeply to those who desire to be faithful at work!
1 Corinthians 4:2 teaches, "Now it is required that those who have been given a trust must prove faithful."
If you, or your pastor, desire to prove faithful in the area of helping others integrate their faith at work, let us help. Visit www.integritymoments.com for some helpful tools.
Theodore Mistra's The Shepherd and His Staff: A Guide to Leadership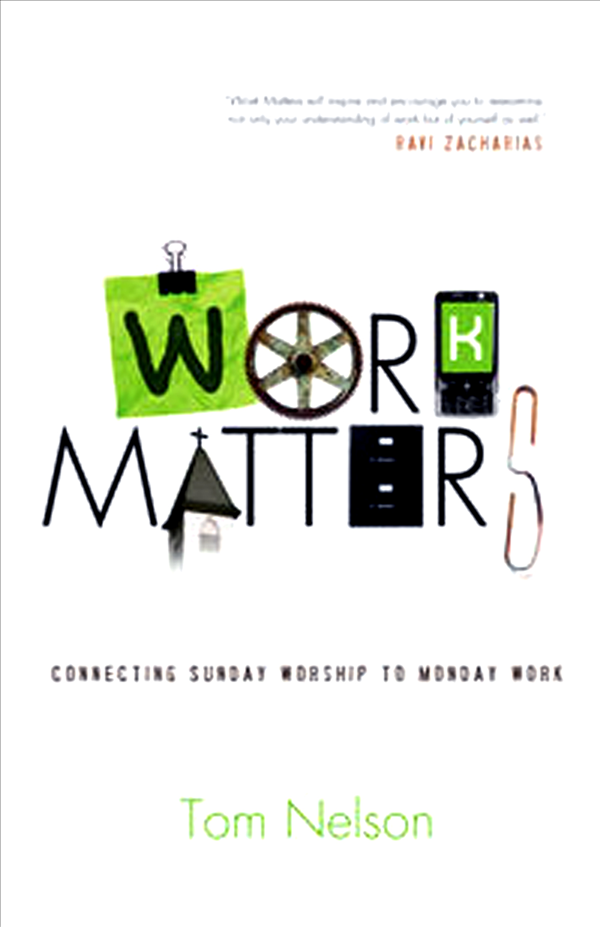 Work. For some this word represents drudgery and the mundane. If you find yourself anywhere on the spectrum from workaholic to weekend warrior, it's time to bridge the gap between Sunday worship and Monday work. Purchase Work Matters here.
"How well are you modeling Faith, Integrity, Relationships, and Excellence in your work? Find out by taking Integrity Resource Center's free FIRE Assessment!"
Contact Rick Boxx at www.integritymoments.org, and to learn more about Integrity Resource Center go to integrityresource.org.