A Rebellious Ride
By: Rick Boxx
April 11, 2014
A young man, I'll call Tom, felt a nudge in his heart to participate in the adopt-a-school program that his church had established with a local urban school. He quickly dismissed this thought, telling himself he was too busy.
Tom shared with his church recently that Gods will ultimately prevailed. Tom was late for a wedding and was stopped by the police for doing over 100 miles per hour. His punishment included hundreds of hours of community service. Hes now serving at that local school!
Romans 13:2 says, Consequently, whoever rebels against the authority is rebelling against what God has instituted, and those who do so will bring judgment on themselves.
In business, sometimes we may resist Gods will, but remember He can use local authorities to help accomplish His plan.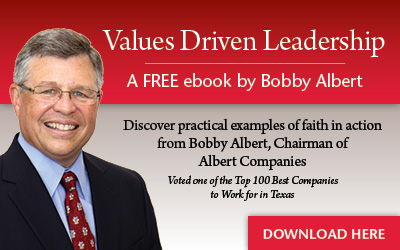 Learn more about Rick Boxx and Integrity Resource Center