April Fool's Prank
By: Rick Boxx
April 1, 2014
My younger brother, Terry, played a common April Fool's prank on me once. He left me a phone message to return Mr. Lyon's call.
When I called the phone number I discovered it was the local zoo. We had a good laugh when the zoo receptionist informed me that I had been fooled!
These kinds of innocent pranks can bring fun to the day, but some people get carried away and are more malicious. Some spread gossip or slander in the form of a prank that can have lingering consequences to someone's reputation.
Proverbs 13:20 teaches, "He who walks with the wise grows wise, but a companion of fools suffers harm."
It can be fun to bring a laugh to your workplace, but be careful not to undermine someone's reputation.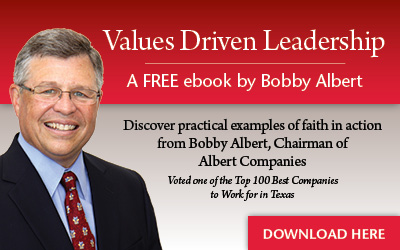 Learn more about Rick Boxx and Integrity Resource Center