Neighborly Neighbors
By: Rick Boxx
April 2, 2014
After receiving thirteen inches of snow, my morning speaking engagement seemed unlikely, especially when my car became hopelessly stuck in our subdivision.
Within minutes, five neighbors were working together to push my car out of harm's way. Even though I only knew two of them, these five men stopped their schedules to serve my need.
I was so grateful, but I only had 15 minutes before I was to speak. Then my neighbor said, "Jump into my truck. I'll get you there on time." We succeeded.
Proverbs 27:10 teaches, "Do not go to your brother's house when disaster strikes you— better a neighbor nearby than a brother far away."
Whether it's your neighbor at work or at home, it's a blessing to have caring neighbors, and to be a caring neighbor.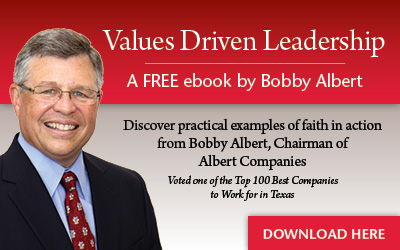 Learn more about Rick Boxx and Integrity Resource Center