Planned Spontaneity
By: Rick Boxx
April 20, 2012
Simple ideas are often the best. In Bruce Wilkinson's new book, "The God Pocket" he takes generosity to a new level by challenging readers to add what I would call "planned spontaneity" into their giving.
Bruce's stories encouraged me to begin taking a portion of our giving and making it available for those needs around me as God leads. Being generous with God's money, as he prompts, brings hope to others and encouragement to us.
Acts 20:35 teaches, "I showed you that by this kind of hard work we must help the weak, remembering the words the Lord Jesus himself said: 'It is more blessed to give than to receive.'"
If you're looking for some new thrills in your journey try some planned spontaneity with your giving.
Bruce Wilkinson's The God Pocket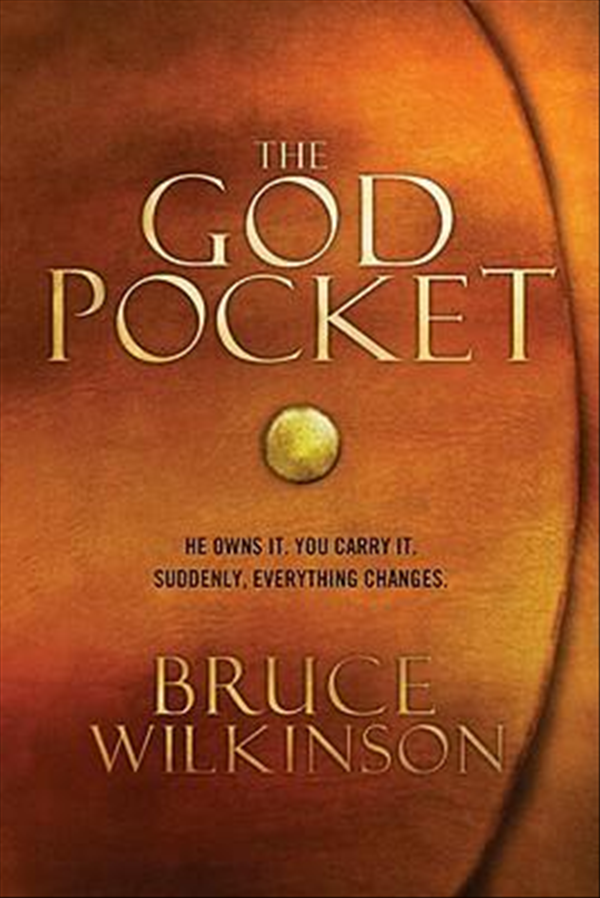 In The God Pocket, Bruce Wilkinson explains how to deliver God's provision to someone in need, and shares how God is ready to reveal Himself through you. Purchase The God Pocket here.
"How well are you modeling Faith, Integrity, Relationships, and Excellence in your work? Find out by taking Integrity Resource Center's free FIRE Assessment!"
Contact Rick Boxx at www.integritymoments.org, and to learn more about Integrity Resource Center go to integrityresource.org.