Easter Harvest
By: Rick Boxx
April 21, 2014
For a pastor, Easter is like harvest time for a farmer. It's the one Sunday a year churches will typically have their biggest opportunity to draw new people into the church.
Weeks of thought and preparation will go into the agenda, the sermon, and every aspect of that day. If the churches are successful, they will see a rise in attendance in the weeks following, and eventually more converts to Christianity.
Many businesses also have a peak season. Some, like construction companies, are more profound than others, requiring advance preparation.
Proverbs 30:25 teaches, "The ants are not a strong people, But they prepare their food in the summer."
Preparation leads to more opportunities. If you have not properly prepared for your harvest time, get started preparing for your next season today!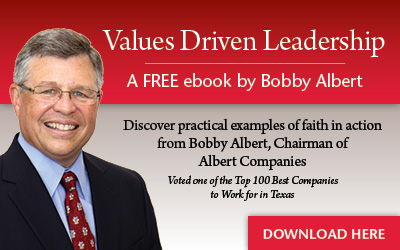 Learn more about Rick Boxx and Integrity Resource Center