The Earth Day Dilemma
By: Rick Boxx
April 22, 2014
Many thoughtful Christians feel a tension on Earth Day. On one hand, they know we've been placed as stewards over God's Earth, and therefore, should do all we can to preserve it.
On the other hand, some environmental activists have embraced Earth Day in a way that seems to view the Earth as God. This can lead to practices that value the Earth over and above the value of its inhabitants.
For example, population control is a philosophy that was promoted by some Earth Day advocates, contrary to scripture.
Genesis 1:28 reveals, "God blessed them; and God said to them, "Be fruitful and multiply, and fill the earth, and subdue it."
As you ponder your company's environmental practices, remember your stewardship responsibility to preserve God's Earth; but worship God, not the Earth.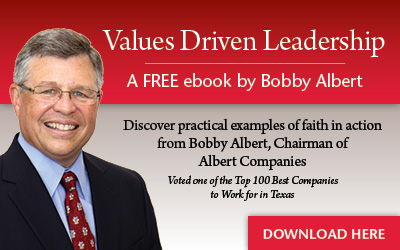 Learn more about Rick Boxx and Integrity Resource Center