Affirmation
Most organizations have a few star performers that get all the accolades; from clients, from leadership, or from their teammates. But a company's success doesn't come from a single star player; it comes from the entire team.  
To remain competitive in your field, it is vital that accolades are shared across every team member, recognizing that each person brings a different skill set and value to the forward motion of the company.
God commanded us to care for each other.
1 Thessalonians 5:11 says."Therefore encourage one another and build each other up."
Your job as a business leader is to motivate all your employees to excel in their job. Recognize each person's value, from the janitor to the C-Suite, and find creative ways to praise each person.
Today's Integrity Moment was adapted with permission from the writings of Phil Struble. Check out his website at http://zebedeeandsonsfishingco.com/.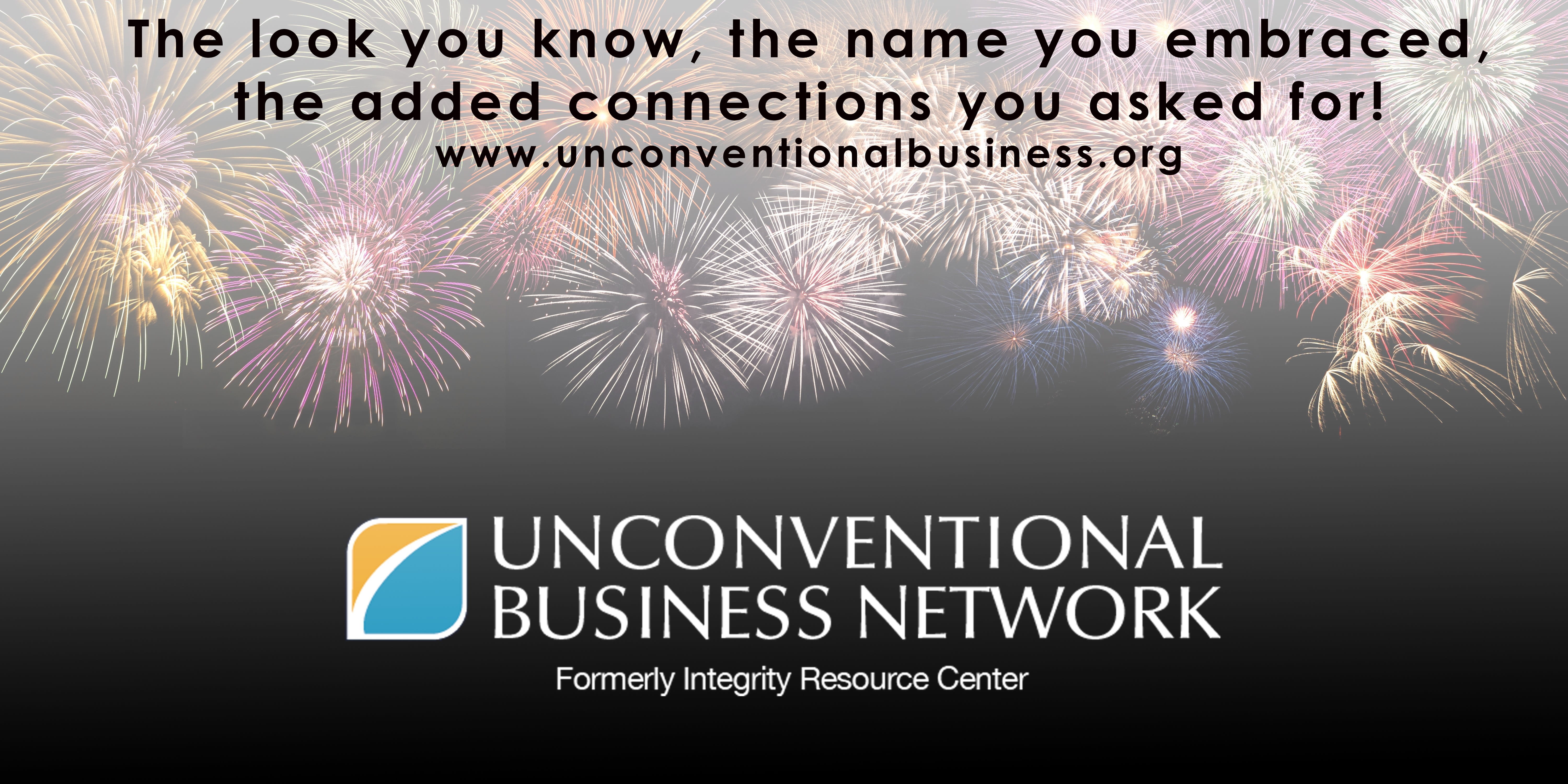 Learn more about Rick Boxx and Unconventional Business Network