Accountable to the Customer
By: Rick Boxx
February 4, 2014
According to the American Customer Satisfaction Index, Internet Service Providers (ISP), actually score lower in customer satisfaction than the federal government. Imagine a for-profit enterprise performing worse than the government!
Certain industries do face bigger challenges in pleasing customers. For instance, customers have become so dependent upon the internet that when the internet is down, frustration levels run very high.
Also, the number of internet providers is severely limited. This can allow these companies to care less about customers, due to having limited competition.
Colossians 3:23, however, reminds us, Whatever you do, do your work heartily, as for the Lord rather than for men.
Regardless of our industry, we need to be accountable to our customers, providing them the best service possible. Working heartily for the Lord can help!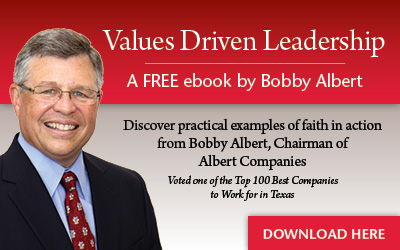 Learn more about Rick Boxx and Integrity Resource Center