Creating Light at Work
By Rick Boxx
August 10, 2011
Yesterday, I shared three of Kent Humphreys' ideas for shining the light of Christ in your organization from his book, "Letters to Workplace Leaders." These are designed to encourage your own creativity. Here are three more suggestions.
Send the children of your employees to Christian summer camps.
Examine your overtime hours and travel schedules to make sure that your family remains a priority regardless of competitive pressures.
Give away "One-Year Bibles" or "The Message." You'll find that over fifty percent of your employees will respond by taking a Bible.
Ephesians 5:8 teaches, "For you were once darkness, but now you are light in the Lord. Live as children of light."
Be creative, and like Kent, look for ways in your workplace to shine the light of Christ.
Start an Integrity Book Club in your workplace beginning August 1st. We provide an easy way to impact your workplace starting with the great classic book:
Your Work Matters to God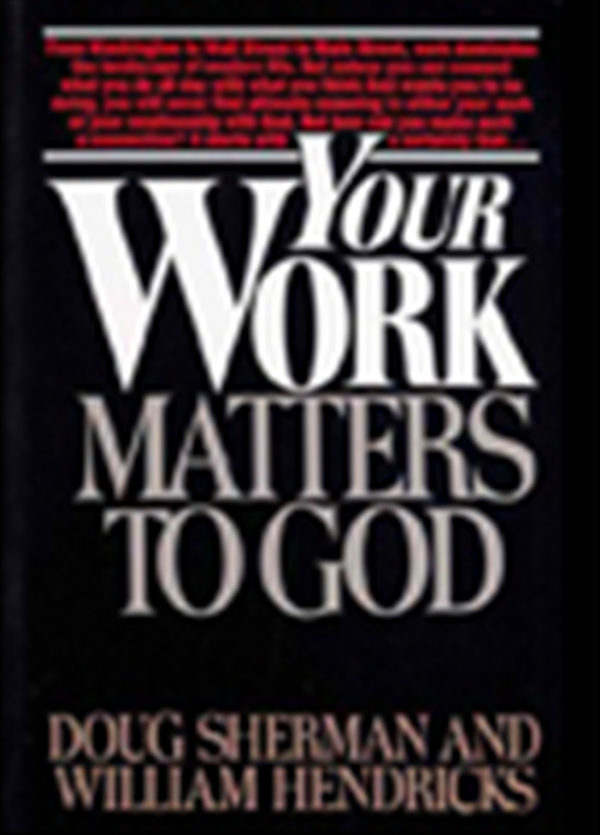 Contact Rick Boxx at www.integritymoments.org, and to learn more about Integrity Resource Center go to integrityresource.org.