A Mission Higher Than Profits
By: Rick Boxx
August 13, 2012
In Luke 5, Jesus shocked Peter by providing Peter with his biggest business success ever. Peter and his crew filled two boats full of fish from a lake they had fished all night without results!
If we're honest, most of us, after a success like Peter experienced, would race out and buy more boats and expand the business, assuming God's abundance as a sign of His will. But, not Peter!
In Luke 5, Jesus said to Simon, "Don't be afraid; from now on you will catch men. So they pulled their boats up on shore, left everything and followed him."
Peter realized the source of his abundance, and that God had a mission higher than profits. Do you ever let profits get in the way of your mission?
IRC's Quarterly Lunch is on August 30. Click hereto register.
Ken Eldred's Integrated Life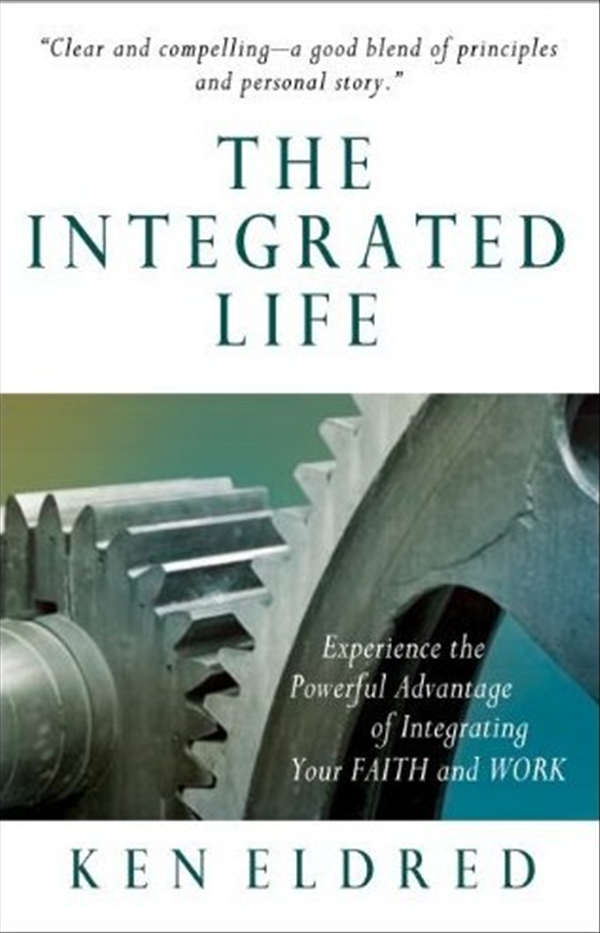 Integration is the key to changing that mindset and thus "redeeming" the vast majority of our time, the hours devoted to work. When our work is a holy calling and a ministry, it's loaded with spiritual significance. All that time we spend at work has spiritual value. So while balance alone might redeem some hours, integration can redeem far more! Purchase here.
"How well are you modeling Faith, Integrity, Relationships, and Excellence in your work? Find out by taking Integrity Resource Center's free FIRE Assessment!"
Contact Rick Boxx at www.integritymoments.org, and to learn more about Integrity Resource Center go to integrityresource.org.