Employers Beware
By: Rick Boxx
August 15, 2011
A MetLife Employee Benefits Trends report discovered that 54% of small business employers believe their workers are fiercely loyal. When employees were surveyed, however, they discovered that although 62% of employees were loyal in 2008, it has since plummeted to below 50%.
If and when the economy begins to rebound, many of these employers may be surprised to find a higher level of defections than anticipated. Part of the issue supposedly is the slashed benefits that employers have implemented during the recession.
It's a good time for employers to remember Colossians 4:1, "Masters, provide your slaves with what is right and fair, because you know that you also have a Master in heaven."
The challenge for employers is to determine what's fair and right. Why not ask your employees?
Start an Integrity Book Club in your workplace beginning August 1st. We provide an easy way to impact your workplace starting with the great classic book:
Your Work Matters to God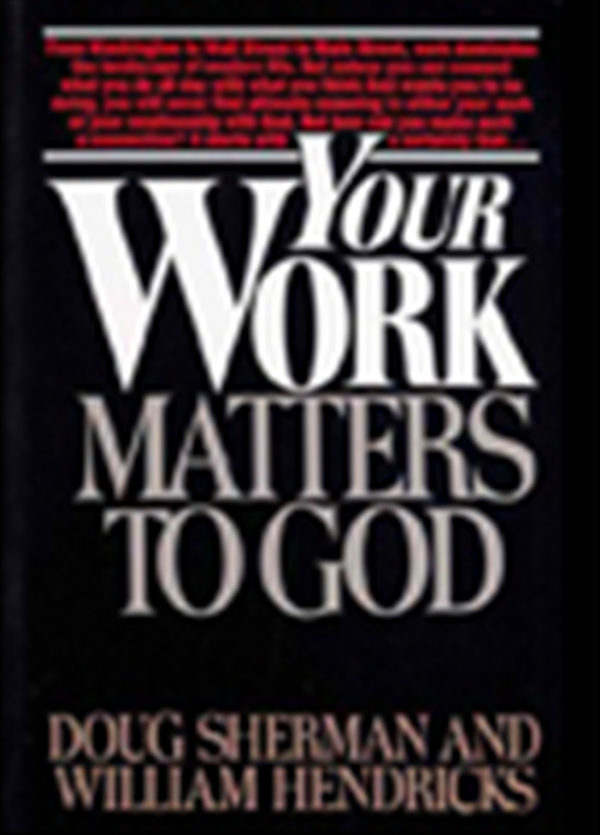 Contact Rick Boxx at www.integritymoments.org, and to learn more about Integrity Resource Center go to integrityresource.org.