Unlikely Unity
By Rick Boxx
August 2, 2011
My wife, Kathy, did a remarkable job of leading a team of 15 very diverse people to host her high school reunion. During high school these people ran in very different circles and would have never imagined working closely together.
As someone watching this team from the sidelines, I was amazed at how well they worked together in unity and the friendships that resulted.
Psalm 133:1 teaches, "How good and pleasant it is when brothers live together in unity! …It is as if the dew of Hermon were falling on Mount Zion. For there the Lord bestows his blessing, even life forevermore."
Unity in a workplace is worthy of pursuit. A great leader will take an unlikely team of people, inspire them with a common purpose, and encourage harmony.
Start an Integrity Book Club in your workplace beginning August 1st. We provide an easy way to impact your workplace starting with the great classic book:
Your Work Matters to God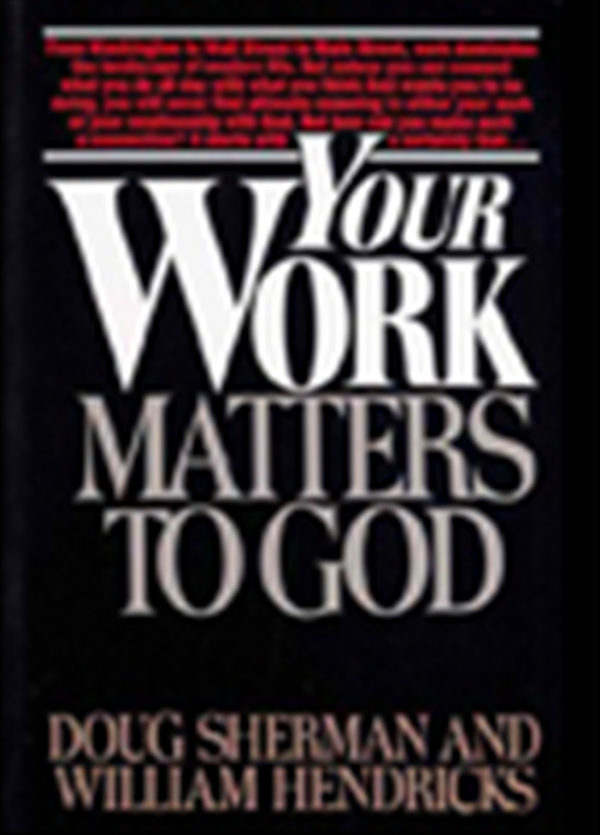 Contact Rick Boxx at www.integritymoments.org, and to learn more about Integrity Resource Center go to integrityresource.org.