A New Tire
By: Rick Boxx
August 23, 2011
Matt was on his way to bid on a project when he passed a lady with a flat tire. The Holy Spirit urged him to turn around and help.
Matt discovered the spare tire was flat, so off he went to the tire store to have the original tire repaired, but God had an even better plan! God wanted this single mom to have a new tire. The tire store owner surprised Matt by donating a new tire to the cause!
James 1:27 teaches, "Religion that God our Father accepts as pure and faultless is this: to look after orphans and widows in their distress and to keep oneself from being polluted by the world."
God has a heart for those in distress, do you?
Start an Integrity Book Club in your workplace beginning August 1st. We provide an easy way to impact your workplace starting with the great classic book:
Your Work Matters to God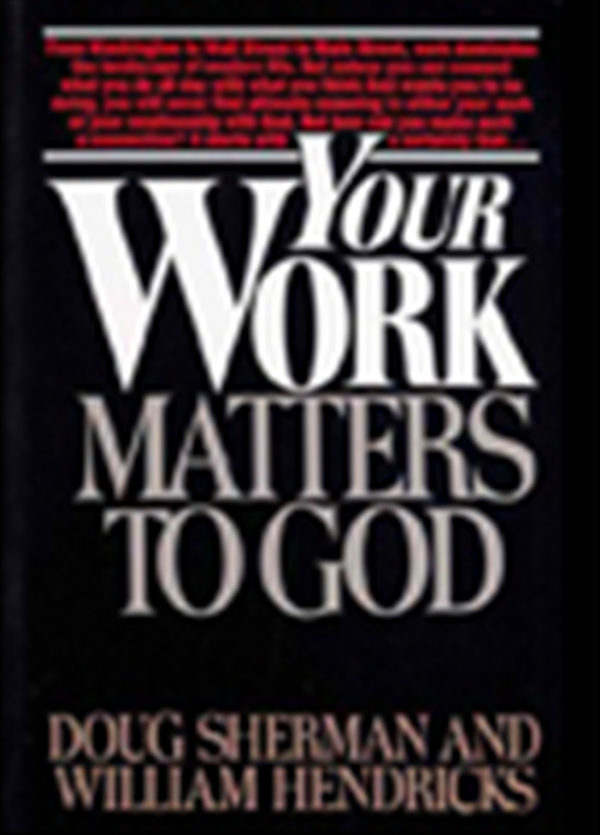 Contact Rick Boxx at www.integritymoments.org, and to learn more about Integrity Resource Center go to integrityresource.org.