Sailing through Setbacks
By Rick Boxx
August 26, 2011
My daughter, Megan, returned to college encouraged to begin the school year. Then the electrical system in her car went wild. A day later she was back on the road, but $330 poorer.
Frustrated, Megan said, "It seems that just when I'm getting ahead, my car breaks down, costing me a fortune." In life, and in the workplace, we often feel like we're getting ahead, and then the setbacks come.
The author of Hebrews 11 encouraged those who were losing their possessions by writing, "So do not throw away your confidence; it will be richly rewarded. You need to persevere so that when you have done the will of God, you will receive what he has promised."
If you've recently been handed a setback, maintain your confidence and persevere.
Start an Integrity Book Club in your workplace beginning August 1st. We provide an easy way to impact your workplace starting with the great classic book:
Your Work Matters to God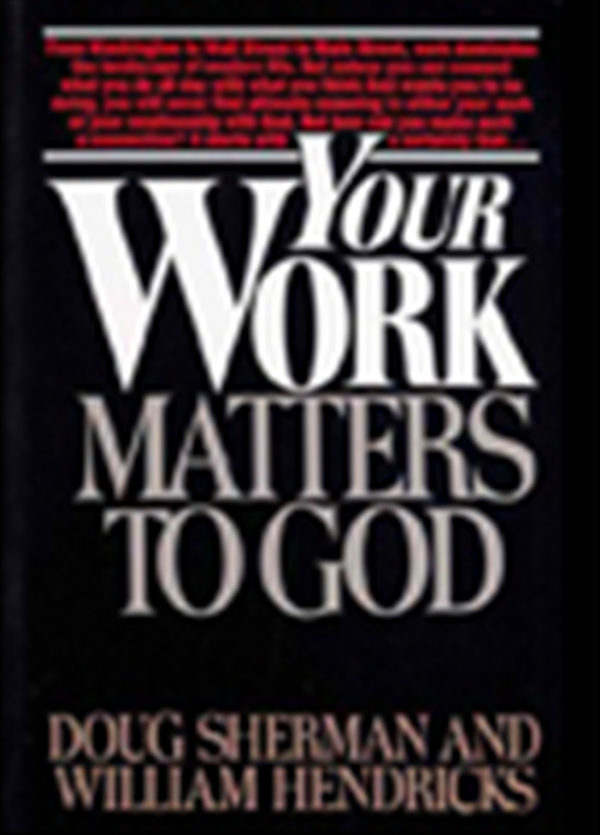 Contact Rick Boxx at www.integritymoments.org, and to learn more about Integrity Resource Center go to integrityresource.org.