Speaking Cautiously
By: Rick Boxx
August 28, 2012
As a commercial banker I had lunch with Bob who introduced me to his new Chief Financial Officer. I was shocked when I realized the new CFO had just been released from prison. His release and previous conviction for fraud had been in the newspaper!
My dilemma was, "How should I respond?" My customer seemed enamored with his CFO, and I didn't want to offend him. He was known for taking on charitable projects, so I decided to follow the wisdom of a proverb.
Proverbs 30:10 teaches, "Do not slander a slave to his master, or he will curse you and you will be found guilty."
The CFO ended up being a good hire. The lesson I learned is this: When speaking about someone to their boss, walk cautiously and wisely.
Joel Manby's Love Works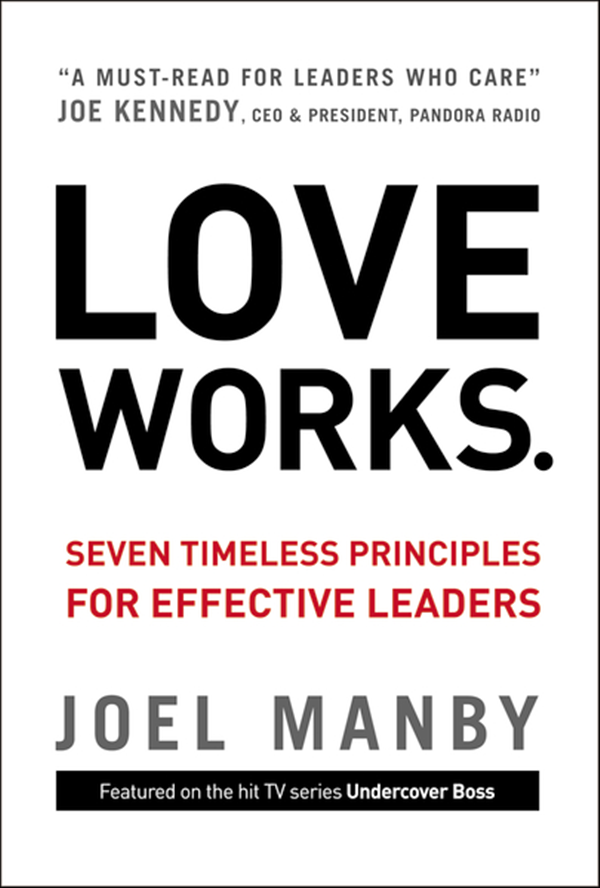 In Love Works, Joel Manby introduces us to the power of love, the verb – not the emotion, in the workplace. After years of leading thousands of men and women, Manby has proven that leading with love is effective, even in a business environment. Manby challenges leaders to allow integrity and faith to guide leadership decisions. Purchase here.
"How well are you modeling Faith, Integrity, Relationships, and Excellence in your work? Find out by taking Integrity Resource Center's free FIRE Assessment!"
Contact Rick Boxx at www.integritymoments.org, and to learn more about Integrity Resource Center go to integrityresource.org.