The Stubborn Manager
By Rick Boxx
August 30, 2011
On our way to a corporate speaking engagement my family stopped at a fast food restaurant for lunch. The line spiraled out the door.
As we finally neared the front of the line, we discovered the store manager working the register, with another register unmanned. Another employee stepped up and began to open the other register when the manager said, "I'm fine, I don't need any help."
When a customer said, "The line's out the door. Shouldn't you reconsider?" The manager said, "I can do it myself. The customers will wait." Someone turned to Kathy and said, "She's Prideful."
Proverbs 11:2 teaches, "When pride comes, then comes disgrace, but with humility comes wisdom."
Pride can lead to a shrinking customer base. Humility, however, leads to wisdom and better customer service.
Start an Integrity Book Club in your workplace beginning August 1st. We provide an easy way to impact your workplace starting with the great classic book:
Your Work Matters to God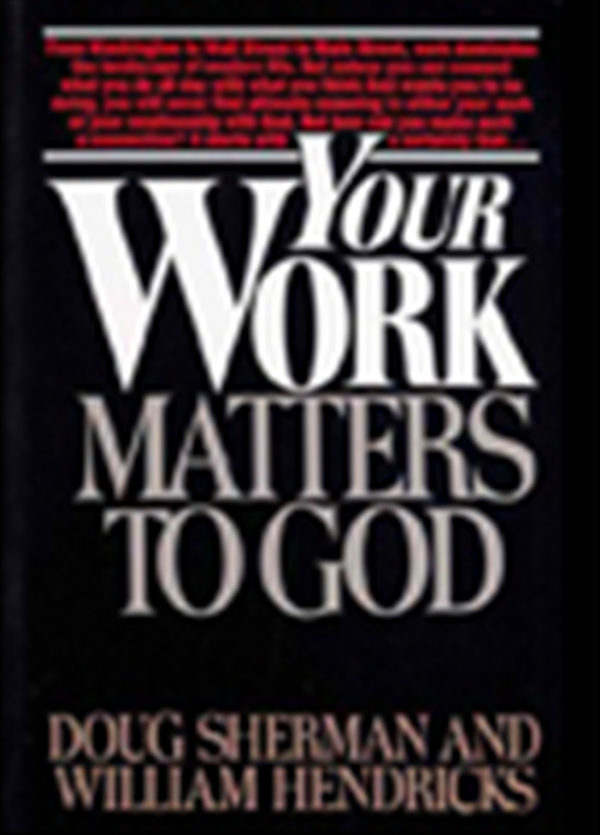 Contact Rick Boxx at www.integritymoments.org, and to learn more about Integrity Resource Center go to integrityresource.org.