Staying Refreshed
By: Rick Boxx
August 30, 2012
During a season of constant threats of layoffs, while working for a large corporation, it became harder for me to stay upbeat. The pervasive dread of becoming unemployed permeated the mood of the entire organization.
It can be difficult and challenging to constantly stay motivated and passionate about our work. Recessions, fear of unemployment, long work hours can discourage and derail the passion and vision God has for our lives and careers. How can we re-energize our spirits during these times of discouragement?
Proverbs 11:25 has a solution. "A generous man will prosper; he who refreshes others will himself be refreshed."
If you need some renewed motivation or encouragement today, try encouraging and challenging those around you. They'll appreciate it, and it's always more prosperous to give than to receive.
Have Rick Boxx speak at your next event, click here for more information.
Joel Manby's Love Works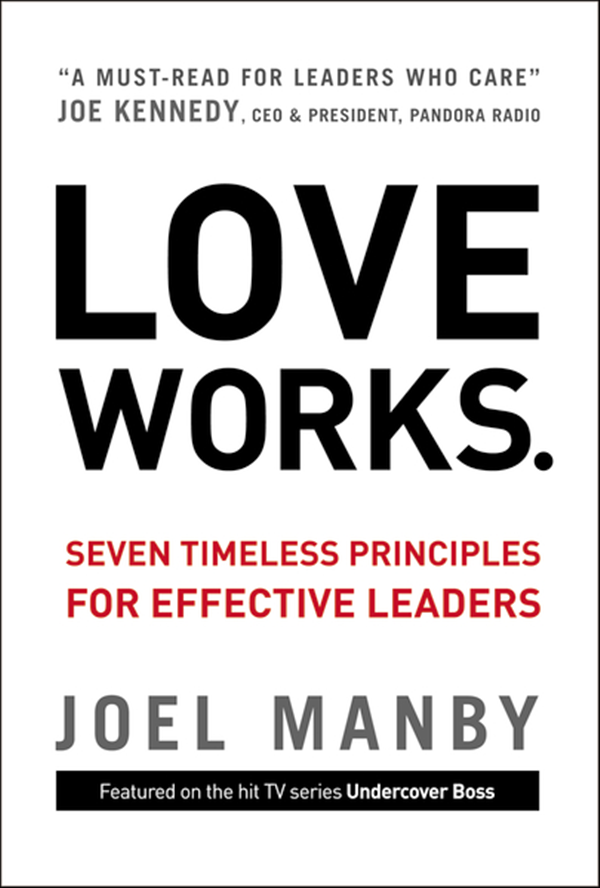 In Love Works, Joel Manby introduces us to the power of love, the verb – not the emotion, in the workplace. After years of leading thousands of men and women, Manby has proven that leading with love is effective, even in a business environment. Manby challenges leaders to allow integrity and faith to guide leadership decisions. Purchase here.
"How well are you modeling Faith, Integrity, Relationships, and Excellence in your work? Find out by taking Integrity Resource Center's free FIRE Assessment!"
Contact Rick Boxx at www.integritymoments.org, and to learn more about Integrity Resource Center go to integrityresource.org.