A New Outcome!
By: Matt Cline
August 31, 2012
My friend Matt wrote, "There are a few things in my business I'd like to change. The problem is I find a thousand excuses. There's a saying in business that states; "If you don't like your outcome, change your response."
In simple terms, change your old habits and ways of doing things. Unless I change my business practices and behaviors, I shouldn't expect a different outcome.
In Galatians 2:20, Paul wrote, "I have been crucified with Christ and I no longer live, but Christ lives in me."
Paul realized that through the death and resurrection of Jesus, he had the opportunity for a new outcome. Just like Paul, you and I can experience new success and outcomes in our lives and businesses if we're willing to crucify our old ways.
(Today's Integrity Moment was courtesy of our guest author Matt Cline)
Joel Manby's Love Works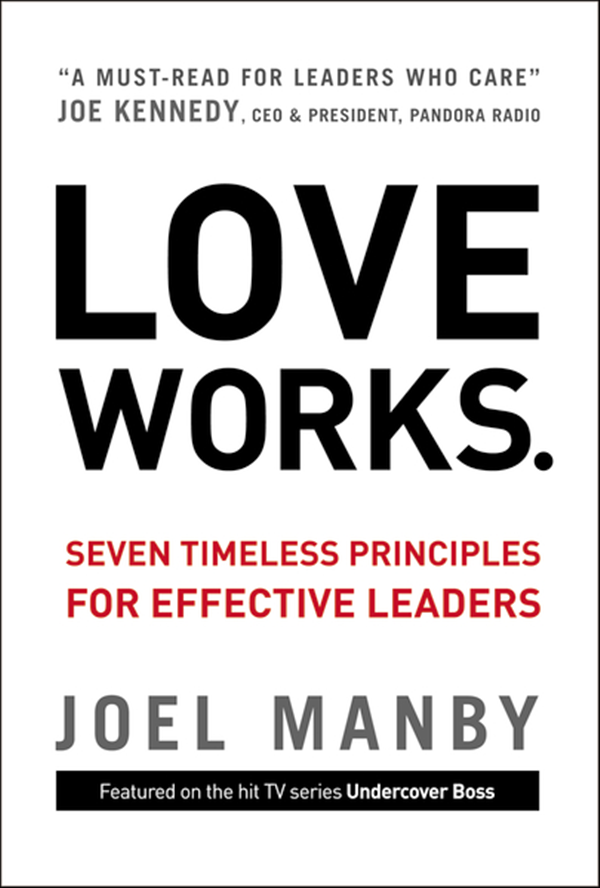 In Love Works, Joel Manby introduces us to the power of love, the verb – not the emotion, in the workplace. After years of leading thousands of men and women, Manby has proven that leading with love is effective, even in a business environment. Manby challenges leaders to allow integrity and faith to guide leadership decisions. Purchase here.
"How well are you modeling Faith, Integrity, Relationships, and Excellence in your work? Find out by taking Integrity Resource Center's free FIRE Assessment!"
Contact Rick Boxx at www.integritymoments.org, and to learn more about Integrity Resource Center go to integrityresource.org.