Dying Products
By: Rick Boxx
August 4, 2010
Bags of phone books were lying in our foyer as I entered my office. Unfortunately, most of them will wind up in the trash, wasting the money of the advertisers who ultimately paid for the printing.
Online Yellow Pages and search engines like Google have made traditional phone books virtually obsolete. For now, some advertisers are still paying for phone book advertisements, but a day of reckoning will come soon.
Solomon wrote in Ecclesiastes 3:1-2, "There is a time for everything, and a season for every activity under heaven: a time to be born and a time to die, a time to plant and a time to uproot."
If your product or service is dying out, accept reality and adjust; otherwise you may be delivering product that no one wants.
To receive our popular "10 Biblical Business Principles" bookmark FREE, email admin@integrityresource.org
Contact Rick Boxx at www.integritymoments.org.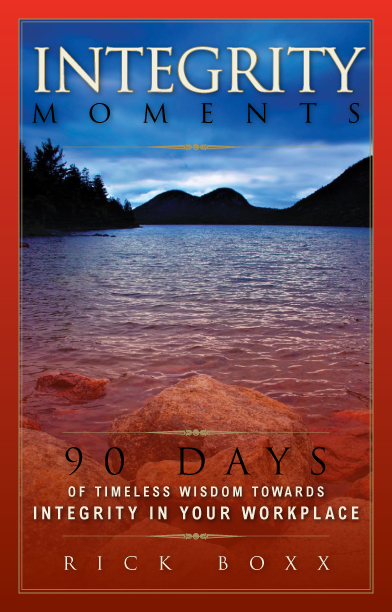 Integrity Moments Devotional
Start your day with Rick Boxx' devotional thoughts for the workplace, complete with biblical insights and thought provoking questions. 90 days of inspiration will lead you on a journey of encouragement as you walk out your work in a manner pleasing to God.
For more biblical teaching and resources from Rick Boxx and the Integrity Resource Center please visit integrityresource.org.