Discerning Decisions
By Rick Boxx
August 4, 2011
While working on a consulting project years ago, I was puzzled how my customer's sales could have dropped so dramatically in just one month. After some research I discovered that the owner had closed their fastest growing location, devastating their cash flow.
When I asked him why, he told me he had received three speeding tickets in one week and felt God was telling him to slow down. Knowing that his ill advised decision would probably force him into liquidating his business, I said, "I think God meant your driving, not your business."
Proverbs 18:15 teaches, "The heart of the discerning acquires knowledge; the ears of the wise seek it out."
Hearing and obeying God's voice requires discernment and taking time to gain enough knowledge to make a wise decision.
Start an Integrity Book Club in your workplace beginning August 1st. We provide an easy way to impact your workplace starting with the great classic book:
Your Work Matters to God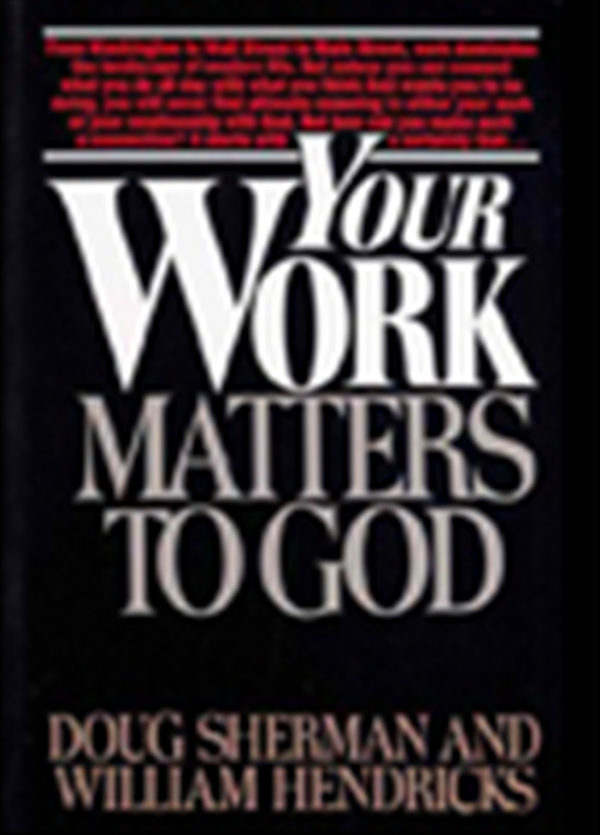 Contact Rick Boxx at www.integritymoments.org, and to learn more about Integrity Resource Center go to integrityresource.org.