Hard Work and Determination
By Rick Boxx
August 8, 2011
Kent Humphreys in his new book, "Letters to Workplace Leaders" references a survey that was taken that asked, "Of the successful people that you have met, which of the following is the main reason for their success?" The two top answers were: hard work and determination.
40% said hard work and 38% said determination. These surpassed knowledge, luck, contacts, and other factors.
The Apostle James knew this. He taught in James 1:12, "Blessed is the man who perseveres under trial, because when he has stood the test, he will receive the crown of life that God has promised to those who love him."
Perseverance connects hard work and determination into a winning formula. If you're facing a trial in your workplace remember there's no substitute for hard work and determination.
Start an Integrity Book Club in your workplace beginning August 1st. We provide an easy way to impact your workplace starting with the great classic book:
Your Work Matters to God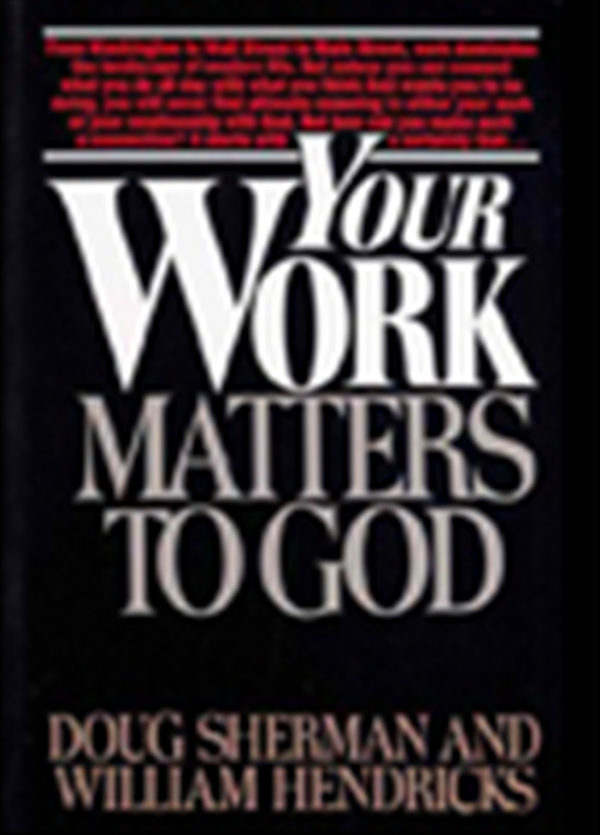 Contact Rick Boxx at www.integritymoments.org, and to learn more about Integrity Resource Center go to integrityresource.org.