A Fresh Start
By: Rick Boxx
August 12, 2014
As a child, I remember the excitement of shopping for school supplies and clothes in August. My mother would take me shopping for new blue jeans, paper and pencils, and a cigar box filled with erasers, glue, and other necessary supplies.
Although I was often sad that the summer was coming to an end, I was filled with excitement. The excitement came because I was beginning a new grade, with a new teacher, and new classmates. It was a fresh start.
Lamentations 3 teaches, "The LORD'S lovingkindnesses indeed never cease, For His compassions never fail. They are new every morning."
In business, many times we desperately need a fresh start. Fortunately, God, provides us one each morning. Thank God for His lovingkindness and embrace today's fresh start with enthusiasm!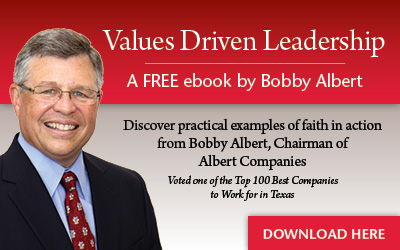 Learn more about Rick Boxx and Integrity Resource Center