Mission Focused
By: Rick Boxx
August 13, 2014
Those involved in the D-Day Invasion of Normandy were clear on their mission of getting a foothold in France. Even after many squadron leaders had been gunned down, their men continued to carry out their mission, because of their clarity of purpose.
These soldiers knew that this particular mission was more important than any one man. General Eisenhower knowingly sacrificed thousands of men for this critical mission.
In 1 Peter 3:18 we read, "For Christ also died for sins once for all, the just for the unjust, so that He might bring us to God, having been put to death in the flesh, but made alive in the spirit."
Jesus was clear about His purpose and sacrificed everything to complete his mission. What are you willing to sacrifice to fulfill your purpose?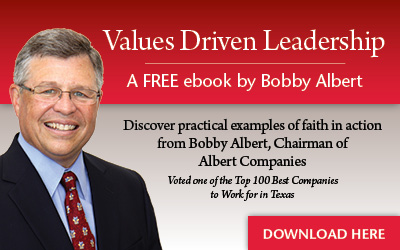 Learn more about Rick Boxx and Integrity Resource Center