Owning Our Mistakes
By: Rick Boxx
August 29, 2014
One of our team was offended by the way I handled a situation. A friend, who learned of the problem, gently asked if I needed to be held accountable so that I might aDDress the problem appropriately.
My first inclination was to deny my part of the problem and blame the other party, but instead I chose to apologize. It can be humbling to live a life of integrity. It requires taking ownership of our mistakes.
Moses instructed the Israelites in Leviticus 5:5 regarding their sin, "So it shall be when he becomes guilty in one of these, that he shall confess that in which he has sinned."
The first step in healing a relational problem is owning our part, and then, confessing it to God and to the other party.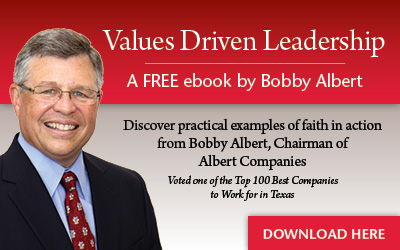 Learn more about Rick Boxx and Integrity Resource Center