Reputation Risk
By: Rick Boxx
August 7, 2014
Reputations can be now be ruined in an instant. Media used to be mostly local, so if your business wasn't nationally known, you only had to worry about your local presence.
In today's world, however, everything is global and online. One bad hire or mistake can ruin your brand and reputation in very little time.
This requires even more diligence in selecting the right people and training your team on modeling your core values.
In 1 Timothy 3 Paul addressed the qualities needed for an elder when he wrote, "And he must have a good reputation with those outside the church, so that he will not fall into reproach and the snare of the devil."
In today's digital world, this standard for elders may be what's needed for each staff member.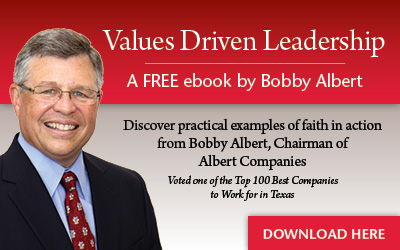 Learn more about Rick Boxx and Integrity Resource Center