Integrity Events Progression
By: Rick Boxx
December 11, 2013
Excellence often requires a good team and a relentless pursuit for improvement. Integrity Resource Center has been hosting events for more than a decade, but today's events look significantly different than our early events.
Our first event ever was pulled together in three weeks with a handful of people. It was small, but successful, by our standards at that time.
In contrast, as we've learned to develop great teams, and we've continually improved our processes, we've seen a significant improvement. Our attendance has increased dramatically and more people have learned to model God's principles in their workplace.
Numbers 18:29 teaches, "You must present as the LORD's portion the best and holiest part of everything given to you."
Giving God your best may mean developing a great team and leveraging their strengths.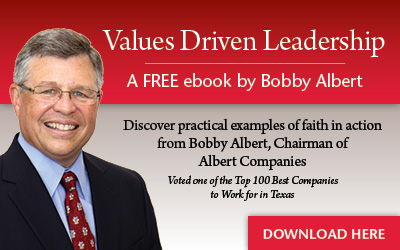 Learn more about Rick Boxx and Integrity Resource Center