Show Your Work
By: Rick Boxx
December 12, 2013
While having lunch with an entrepreneur named Bert we were talking about how he integrates his faith into his business. Bert wants to please God with his business, while being sensitive to the beliefs of his staff.
Bert shared with me, "Rick, do you remember your math teachers who used to tell you to 'show your work?' That's what I try to do. Rather than preach at my people, I want to show my team God's love and specifically show them how I went about using God's Word to make decisions."
1 John 3:18 teaches, "Dear children, let us not love with words or speech but with actions and in truth."
Your team needs to know that you actually live out what you say you believe. Show your work!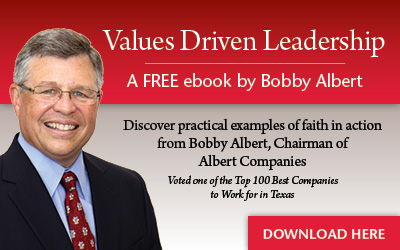 Learn more about Rick Boxx and Integrity Resource Center